Kerala Congress working president MI Shanavas passes away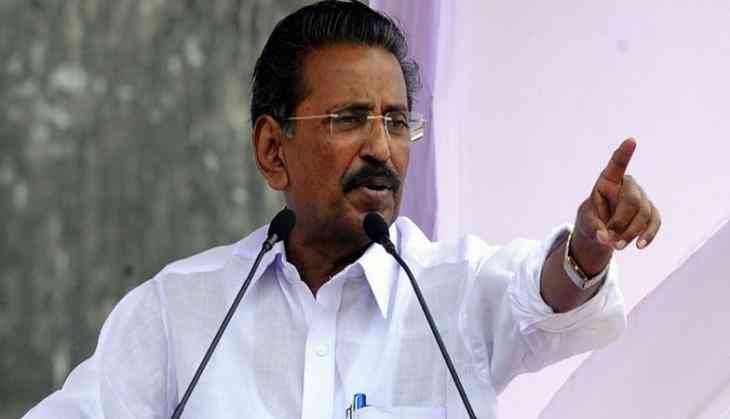 Kerala Pradesh Congress Committee (KPCC) working president MI Shanavas died on Wednesday following complications caused due to a liver transplant.
Shanavas, a Member of Parliament (MP) from Wayanad constituency was admitted in a private hospital in Chennai. The 67-year-old leader had survived from cancer a few years ago, but cancer had recently spread to his liver.
Shanavas, who had been the member of the Kerala Pradesh Congress Committee since 1983, was elected to the Lok Sabha for consecutive two terms-2009 and 2014.
He will be cremated on Thursday at Ernakulam in Kerala.