Kashmir militants allegedly post pictures on Facebook without disguise. Go viral
Catch Team
| Updated on: 13 February 2017, 3:16 IST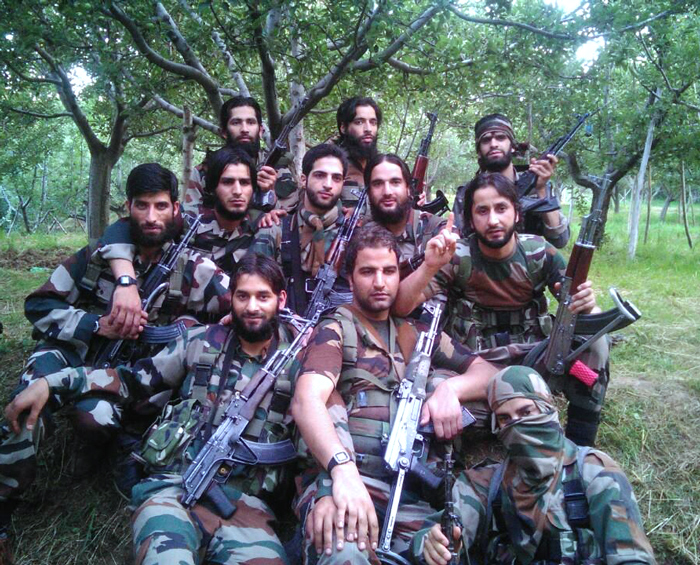 In a worrying development, pictures have appeared on Facebook - allegedly of a group of militants - posing for a photograph in an orchard in South Kashmir. On appearance it seems that they were posted by the militants themselves. Catch has not independently verified this information.
It is unusual for militants to pose for such pictures. If true, this would be the first time since the 1990s that militants have publicly released their pictures. But unlike then, they have not masked their face, thus displaying little fear of being identified by security agencies. Seen as a deliberate recruitment tool, the photographs soon went viral across social media sites and WhatsApp and built a discourse generally favourable to the militant cause.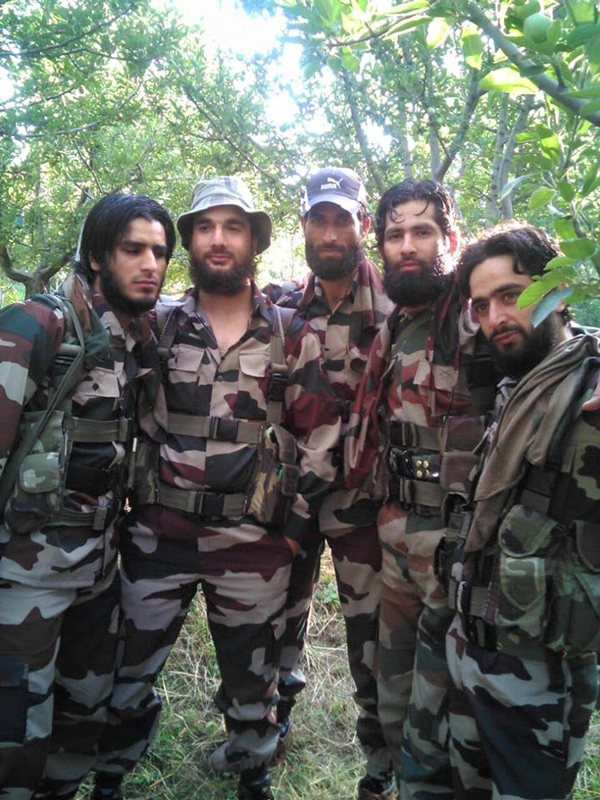 The pictures have received hundreds of likes, mostly by the youth, and also sympathetic comments that seem to reveal a renewed fascination with the militancy among a section of the population.
So far, more than 32 local youth have allegedly joined militant ranks in Kashmir this year; a trend that has become a cause for serious worry for the security establishment.
Watch this space for a more detailed story soon.