Indira Gandhi Birthday: 'Sanjay Gandhi is Indira's son from Mohammad Yunus and not Feroze Gandhi,' claimed theorists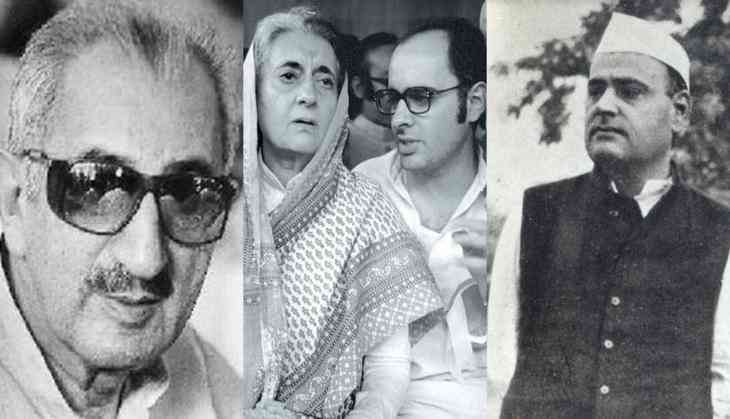 The Iron Lady, Indira Priyadarshini Gandhi who was born on 19th November 1917 was an Indian stateswoman and central figure of the Indian National Congress. Indira was the first and the only female Prime Minister of India to the date. Indira who belonged to the Nehru-Gandhi family and was the daughter of Jawaharlal Nehru, the first Indian prime minister.
Indira Gandhi had a lonely childhood, due to her father's long-running political affairs and her mother's chronic illness. As she was driven out of the two educational institutes, she had no company growing up. Until she met the supplier of wine to her ancestral home at Allahabad, Feroze Khan (Feroze Gandhi). Later, the fell in love, though it took time for the two to get married.
Indira Gandhi and Feroze Khan got married in a mosque in London for which she changed her religion to Islam and named herself Maimuna Begum. Nehru got angry on it and asked Feroze to change his name into 'Feroze Gandhi' just by signing an affidavit.
Feroze Gandhi and Indira were blessed with Rajiv Gandhi and Sanjay Gandhi, however, it is believed by theorists that Sanjay Gandhi is Indira's son from Mohammad Yunus and not Feroze Gandhi. the more important fact about Sanjay Gandhi, as openly stated in the book 'The Nehru Dynasty' by K N Rao, is that this man (Sanjay Gandhi) wasn't the son of Feroze Khan after all. He was, in fact, the son of another Islamic connection of Indira Gandhi, named Mohammad Yunus.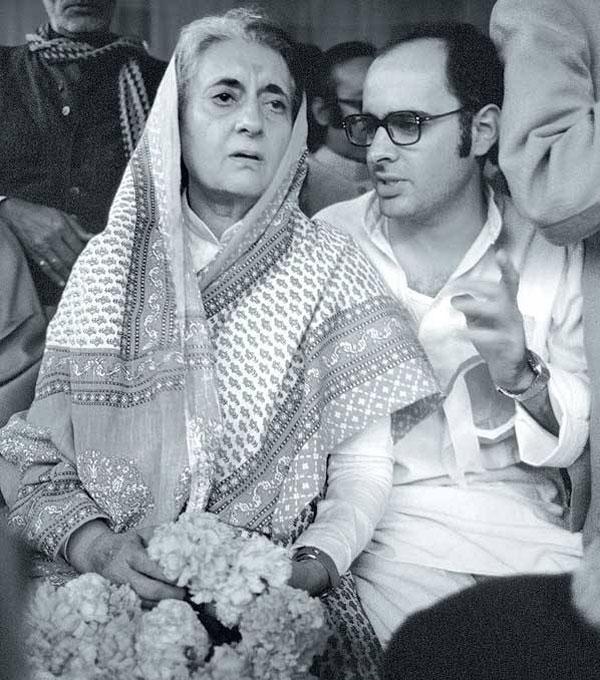 "This Mohammad Yunus was the man to openly cry his heart out when Sanjay Gandhi was killed in a plane crash. He had in fact, admitted in his book 'Persons, Passions and Politics' that his son, Sanjay Gandhi was actually raised in terms of Islamic principles, and even circumcised accordingly."
Even, the theorists also say that Sanjay Gandhi knew about his real father and he used to threaten his mother Indira that he would reveal it in public. Which is why Sanjay controlled the government as he desired and Indira chose to ignore his misdeeds. And ultimately she is said to be the reason behind Sanjay's death in a plane crash.
Other than these, Indira Gandhi's love affairs were also on the top headlines. The book The Life of Indira Nehru Gandhi by Katherine Frank sheds light on some of Indira Gandhis other love affairs. It is written in the book that after dating her first love, a German teacher at Shantiniketan, Indira had affair with M. O. Mathai, Nehru's secretary.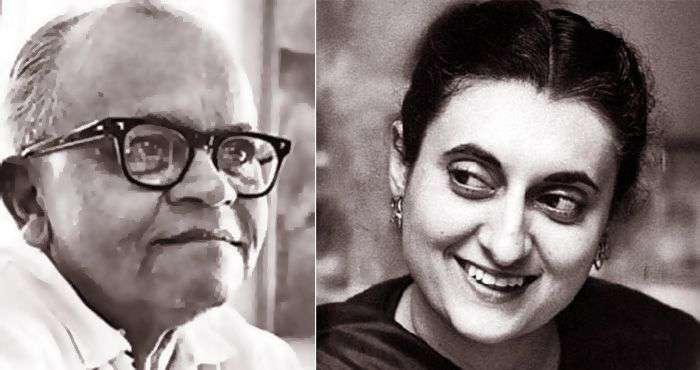 Jawaharlal Nehru's personal secretary M.O. Mathai in his 1978 book 'Reminiscences of the Nehru Age' spilt the beans and disclosed many secrets of the Nehru family. A special chapter in the book named as 'She' based on his relationship with Indira Gandhi was omitted as it sparked controversy.
Also read Indira Gandhi to Nehru's Secretary Mathai, "I never knew what real sex was until I had you"
Excerpts from his book – Indira to Mathai, "I want to sleep with you, take me to the wilds tomorrow evening." Mathai replied that he didn't have any experience with a woman before. So she gave him two books, one was of Dr Abraham Stone about sex and female anatomy.
Disclaimer: The information was taken from the excerpts from the autobiography of K N Rao and M.O. Mathai. The Catchnews.com doesn't endorse or reject any views of the autobiography and is no way responsible for any misinformation in the autobiography.