Indians ate 4 million tonnes more dal than we produced last year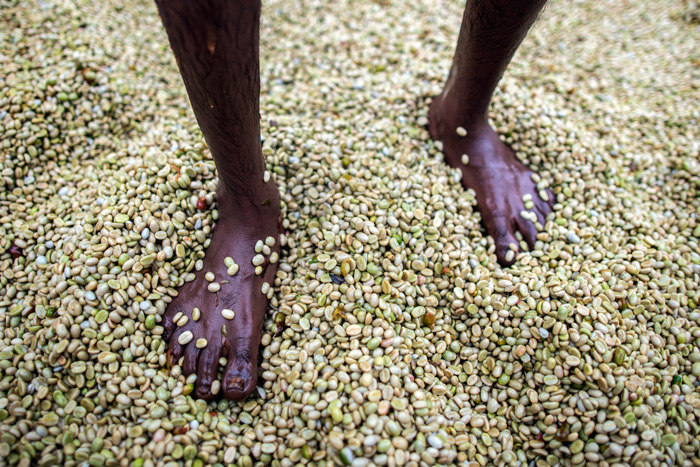 As the international community celebrates World Food Day on 16 October, India is grappling with skyrocketing dal prices.
Be it as dal, sambar, rasam, chhole, rajma, or as filling in paranthas and garnish in curries, Indians just love their legumes. They are also a major source of protein, especially for the countless 'strictly vegetarian' Indians.
The prices of most dals have already crossed Rs 100 per kg, and now some are even above Rs 200.
In the Hindi heartland, the old adage goes 'ghar ki murgi dal barabar' (roughly, homemade chicken is equivalent to dal, which is supposed to mean that one always undervalues one's own possessions).
Here's the story of how this adage was turned on its head - in numbers.
The alarming price of rajma, one of the most popular foods in north India.
Compare that to the price of one kg of chicken - Rs 180-190.
Arhar, moong and masoor dal are all in the range of Rs 100-180 per kg.
Since early September, the prices of these dals have increased by Rs 10-30, and the government ascribes this rise to a shortage of dal production due to adverse weather and rise in consumption.
Since last year, there has been an average of 20% increase in dal prices.
Total land area where pulses were cultivated in 2014-15, according to the Ministry of Agriculture and Cooperation.
This is more than double the geographical area of Bihar.
Surprisingly, the area of pulse cultivation has come down by 5.7% from 2013-14.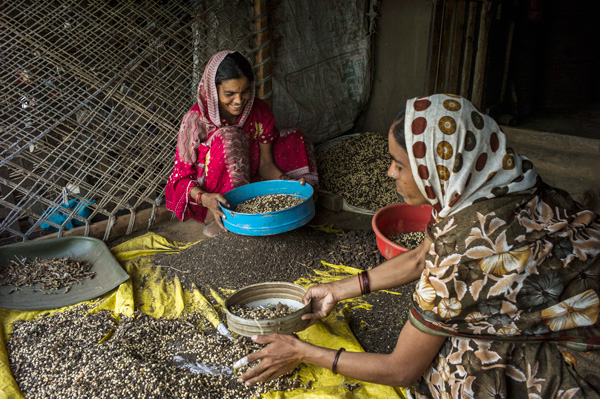 The total pulse production in India in 2014-15.
This is more than 10 times the weight of the World Trade Centre twin towers in New York, which were attacked on 9/11.
Unfortunately, the production of pulses has also fallen by more than 1 million tonnes.
Production of tur dal has come down from 3.3 MT in 2013-14 to 2.75 MT in 2014-15. The price of Tur in the wholesale market is currently hovering around Rs 200/kg.
The consumption of pulses in India in 2014-15.
This is more than the total gold deposits in all the oceans of the world.
Clearly, pulse consumption in India in 2014-15 was higher than production.
Only moong dal production during 2014-15 was higher than previous year.
The total amount of pulses imported in 2014-15 to fill the demand-supply gap.
Still, the supply remained short by nearly 1 million tonnes in 2014-15.
This year, most of the pulses are likely to be imported from Myanmar, Malawi and Mozambique.
The government intends to reduce the cost of imports by invoking the Rs 500 crore price stabilisation fund - to be used for transportation, handling, milling and processing.
The value of pulses imported from Canada between 2011-December 2014.
Import value of pulses from Canada in 2013-14 was 10 times greater than the cost of Mangalyaan, India's mission to Mars, which cost Rs 450 crore.
Myanmar and the USA closely follow Canada in exporting pulses to India.
Simultaneously, India has been exporting pulses as well. Pakistan and Nigeria were the biggest buyers of Indian pulses, helping India earn more than Rs 2,000 crore.