Independence Day 2019: Unknown facts every Indian should know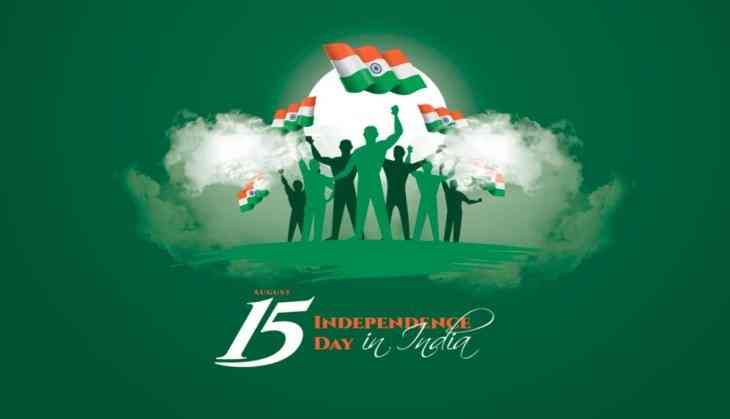 Independence Day is one of the most auspicious days for all Indians as on this day our country got free by the hands of English men. This year we will mark our 73rd day of independence on 15th August. For the second time in the row, Prime Minister Narendra Modi will unfurl the flag at Red Fort or Lal Qila.
There are many unknown facts that people are yet not aware of, so as the independence day is around the corner here we bring to you some facts that will leave you amaze.
1. Flag Hoisting
Everyone is aware by the fact that it was on 15 August 1947 our Indian flag was hoisted, however, this is not true. The national flag was first unfurled in Calcutta on 7th August 1906 at Parsee Bagan Square. At that time the flag had three horizontal stripes that of red, yellow and green colour. The red strip was at the top which had 8 white lotuses imprinted on the flag, while on yellow Vande Matram was written in Hindi and green consisted of the white sun on the left while white crescent and stars on the right side of the flag.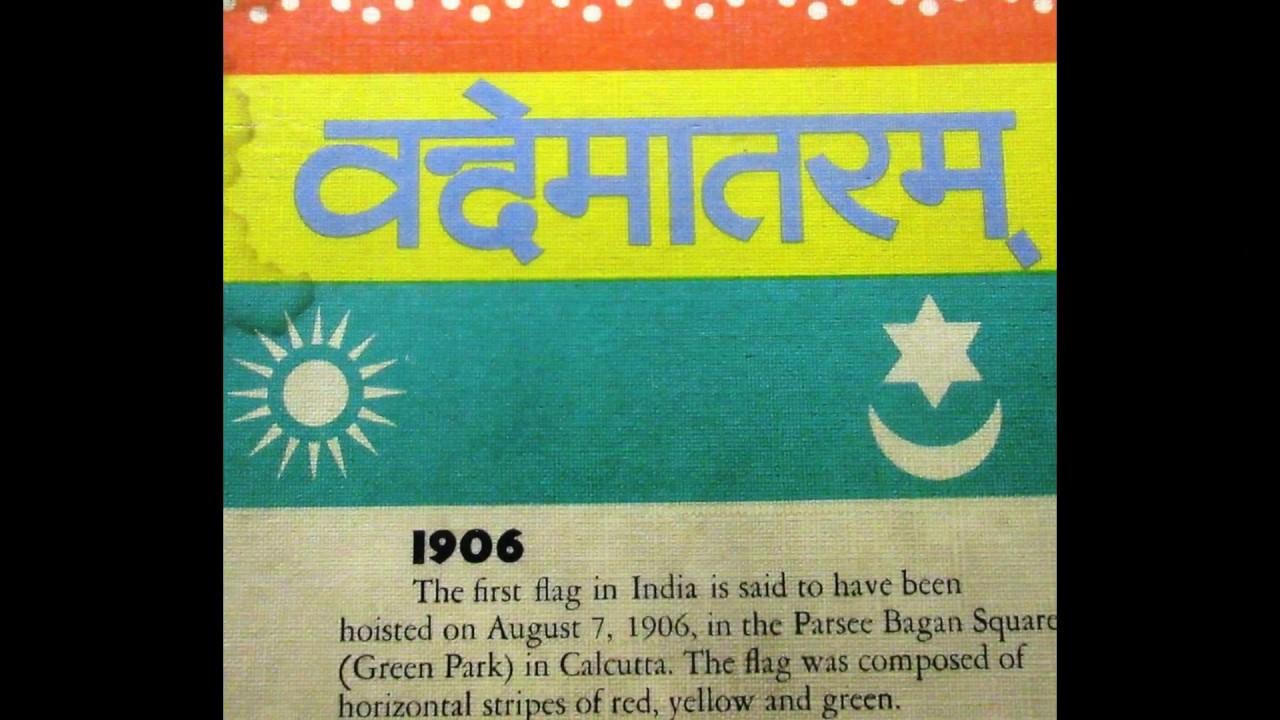 2. National Anthem
We all know that our national anthem was written by Rabindranath Tagore, however, very fewer people know that it was first written for King George V, to pay him homage. The Bengali version of Jana Gana Mana was first sung during Calcutta session of Indian National Congress and later on, in 1950 it was adopted as India's national anthem.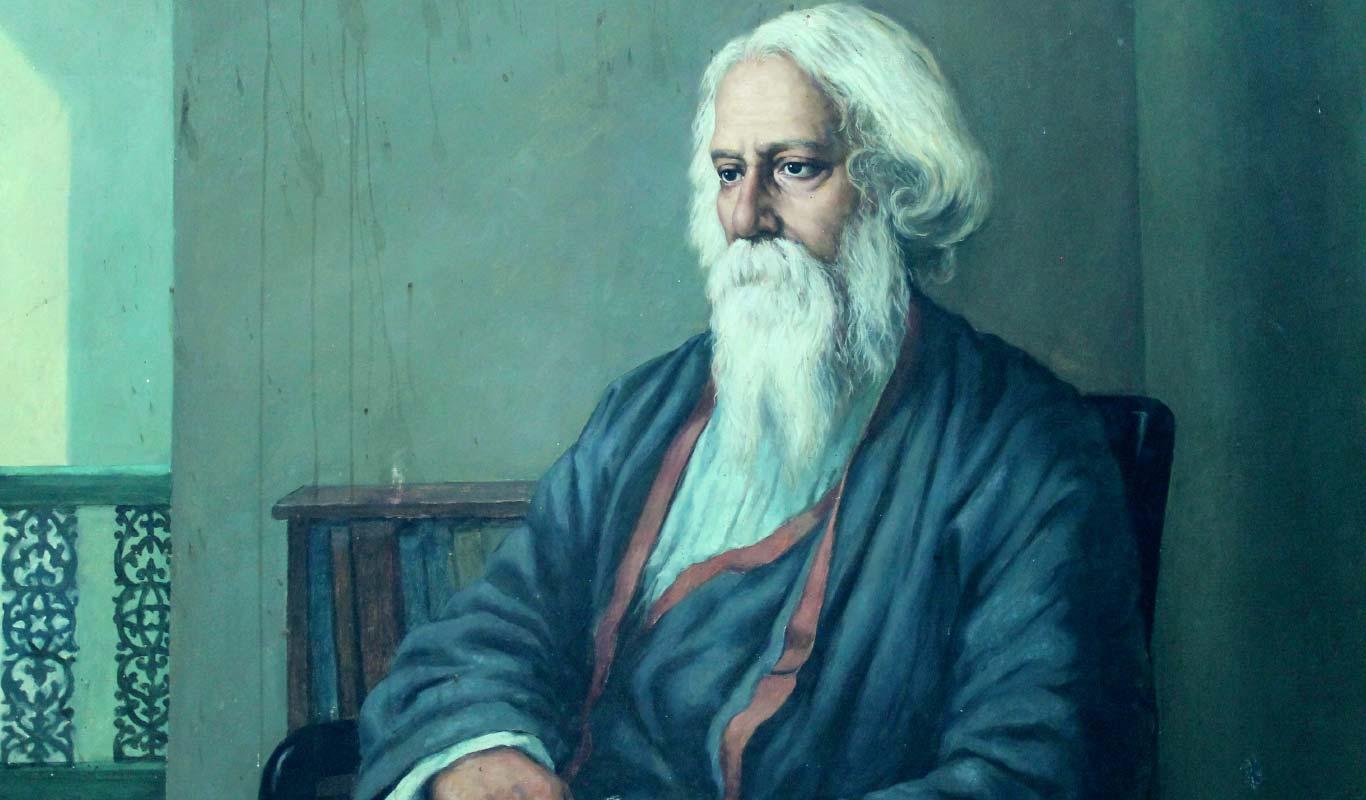 3. First Prime Minister of India
As we all know Pandit Jawaharlal Nehru was the first Prime Minister of India, but do you know the story behind it, no, then let me tell you all. When the first elections took place for the PM's post, it was Sardar Vallabhbhai Patel who won the elections, however, Nehru didn't want to be secondary and because he was close to Mahatama Gandhi Nehru was made the Prime Minister of India and Patel was pulled down.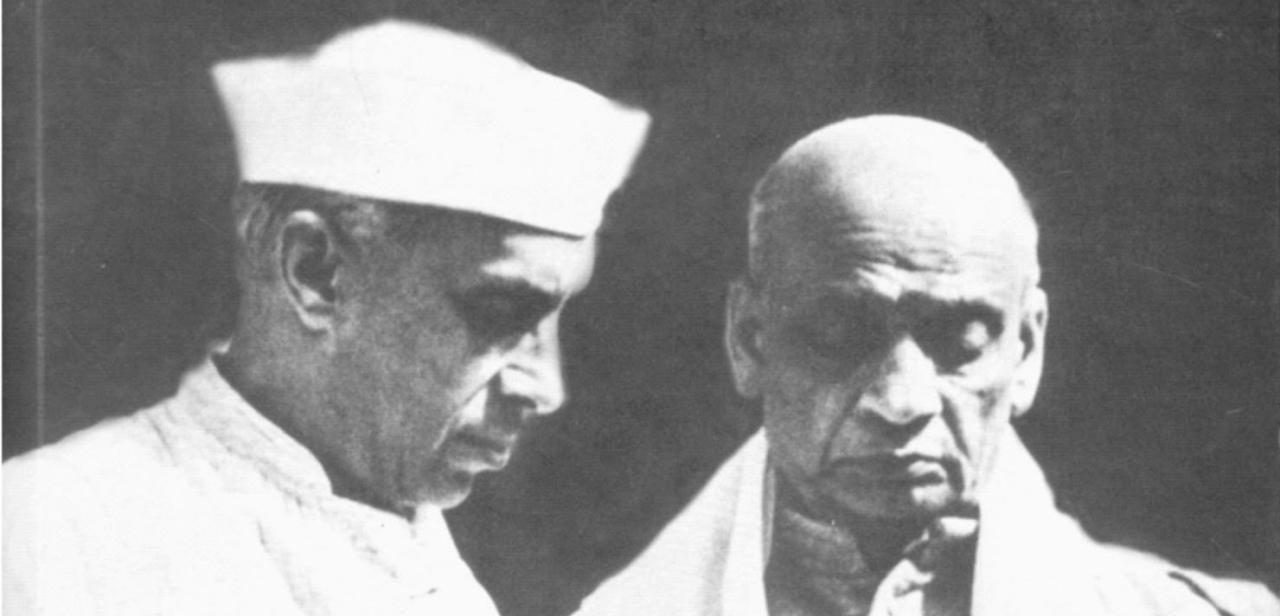 4. The maker of National Flag
We are of the notion that it was Mahatama Gandhi who designed our Indian flag, whereas, in reality, the person who designed our flag was Pingali Venkayya in 1921. A freedom fighter who designed the flag showcasing two colours that is red and green which represented two communities respectively. But later on, Gandhi asked him to add white colour in the middle with a spinning wheel known as Ashok chakra. According to him, white will represent remaining communities while the wheel will be the sign of progress.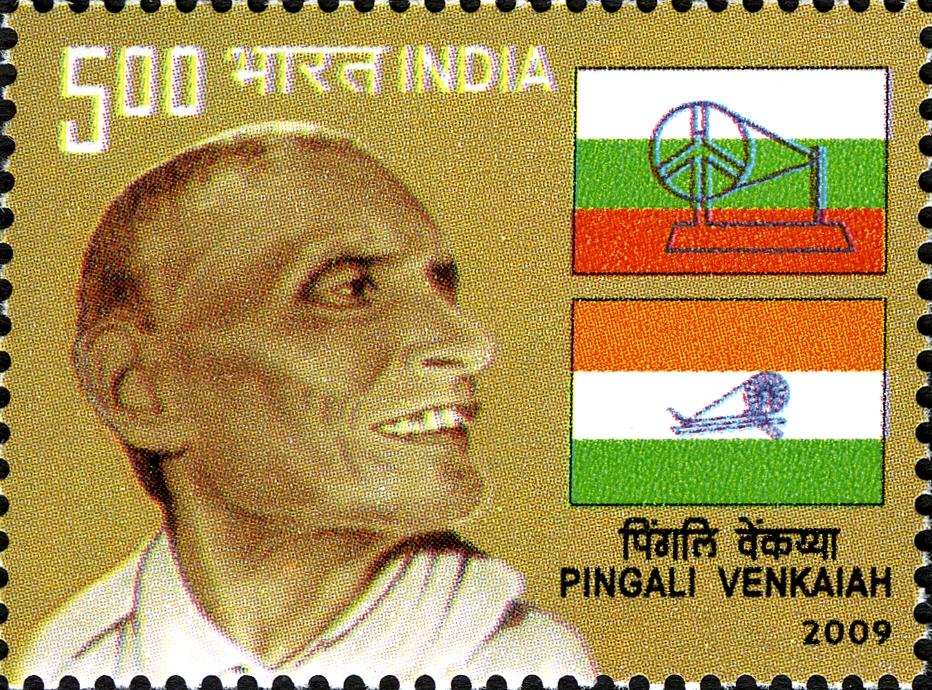 5. Origin of name India
Ever wondered from how or what inspired our country's name. No, then let me tell you from the river 'Indus' which was the home of Indus Valley Civilization. Also, in Sanskrit India's name is Bhartiya Ganarjya and this how we embarked Bharat.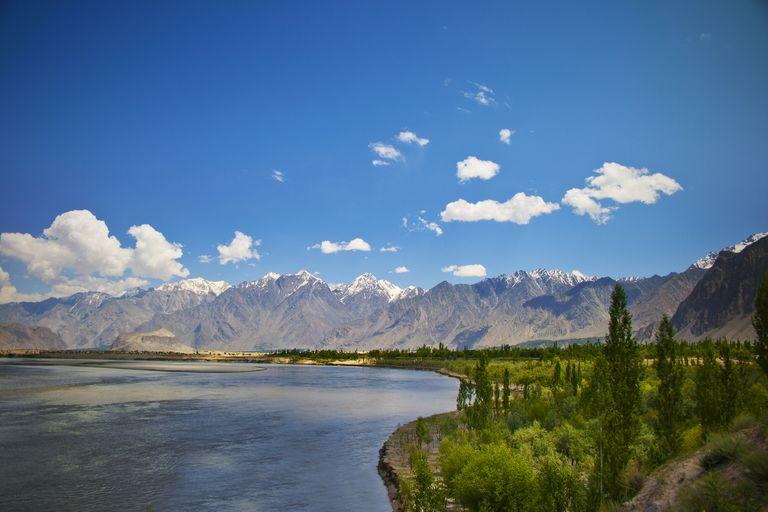 6. Who all celebrate Independence Day on 15th August
Well, we are not the only country who celebrate their independence day on 15th August. India shares its day with five other countries South Korea, North Korea, Liechtenstein, Bahrain and Republic of the Congo. Its true India shares the same date, however, they don't share the years.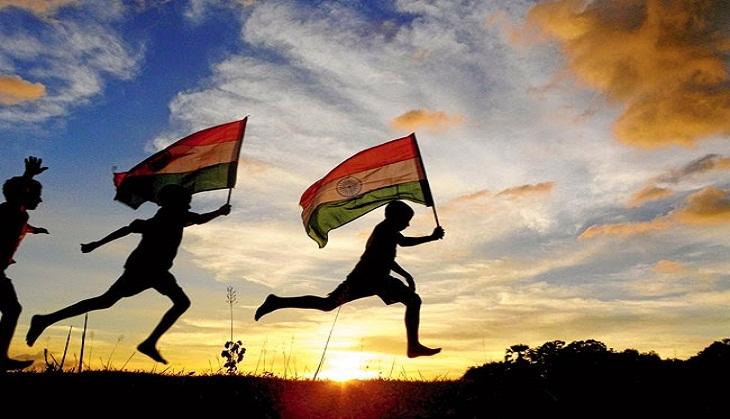 7. Indian Flag
Well, this might leave you baffled, as till date, our flag is manufactured at the same place from where it was first manufactured. The Khadi Development and Village Industries Commission is the only licenced company in production and supply of India flag. The only change they brought to the flag is initially it was made out of Khadi and now it is made of cotton. Karnataka Khadi Gramodyog Samyukta Sangha is located in Dharwad.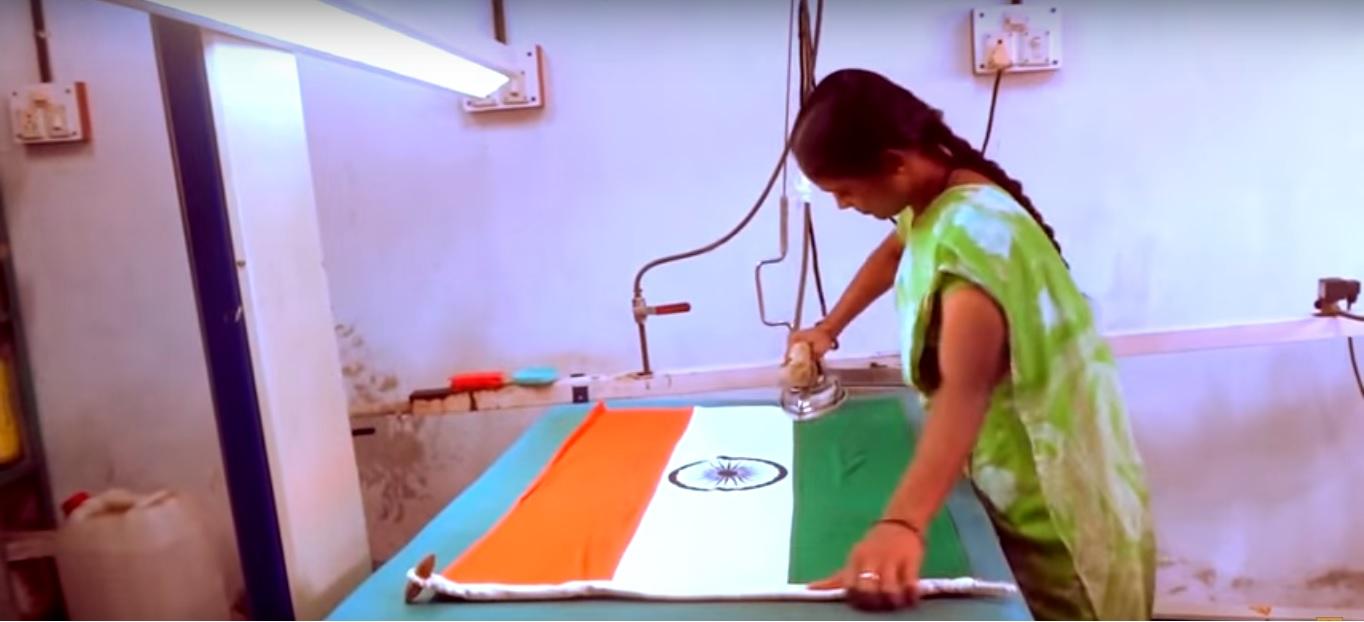 We hope that you were unaware of these fact. Do share your views and if you also know any unknown fact then comment below.
Also Read: Independence Day 2019: How Lahori gate became site for 15 August celebrations?