Independence Day 2019: From Jawaharlal Nehru to PM Narendra Modi; unseen pics of tricolour hoisting
Independence Day is not just another day rather its like a festival for all the Indian across the country. It was on this day we attained 'pooran swaraj' which put an end on the long battle fought by our freedom fighter. And to celebrate this occasion all leaders came up with an idea of unfurling the flag filled with rose petals and since 1946 we follow this custom.
However, have you ever wondered why Prime Minister hoist national flag on Independence day, No, then let us tell you since PM is a political head of the country so he/she is supposed to hoist the flag. Back in 1950, there was no President so on 15th August Jawaharlal Nehru had to unfurl at Lohri Gate, Red Fort. Talking about the President then he/she hoist flag on Republic Day as he/she is a Constitutional head.
So here we bring to you the Prime Ministers of India who hoisted the flag on Independence Day from 1906 to 2018.
It was on 16th August 1947 our flag was first hoisted at Red Fort, here have a look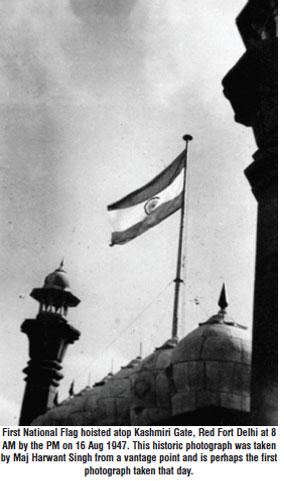 Jawaharlal Nehru
Indira Gandhi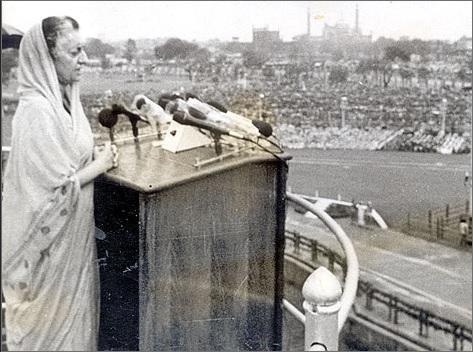 Rajiv Gandhi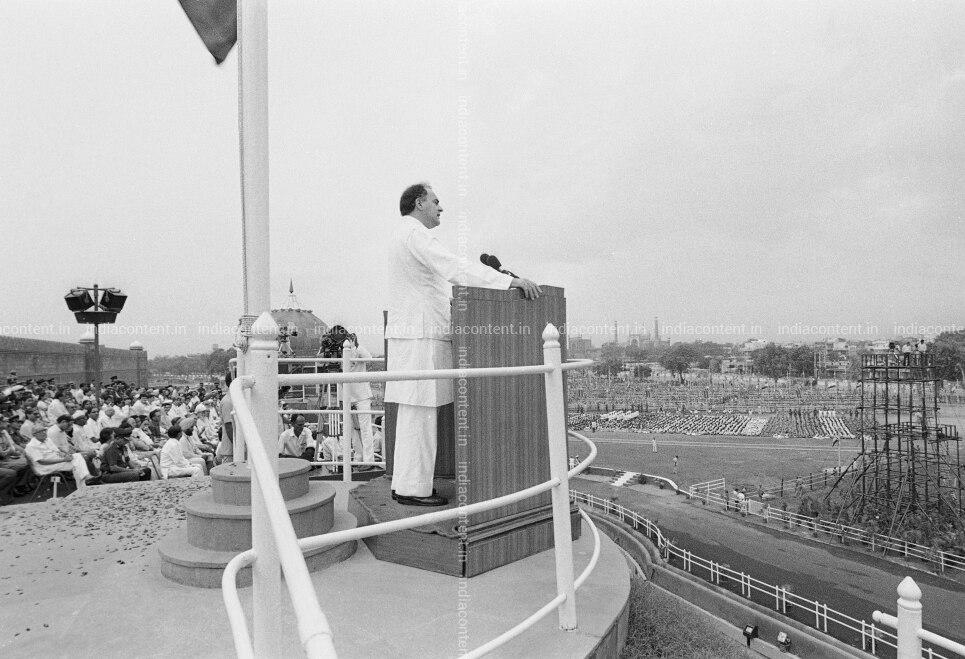 PV Narsimha Rao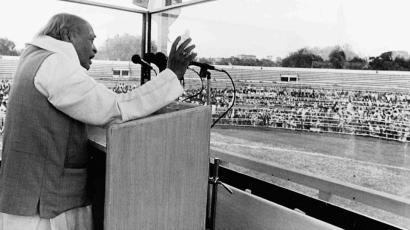 Atal Bihari Vajpayee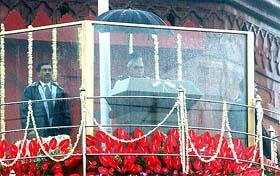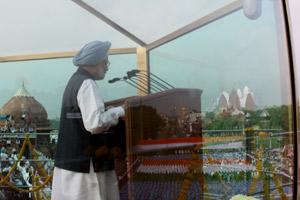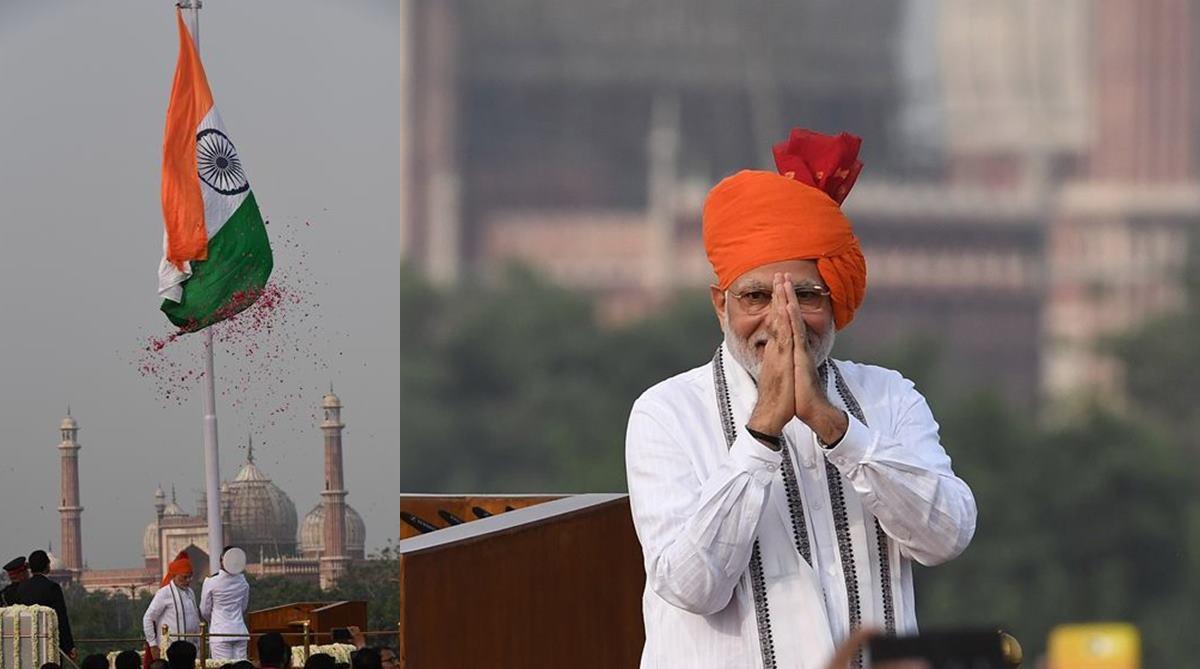 Also Read: Independence Day 2019: Unknown facts every Indian should know