In pictures: the brutal face of our lawkeepers
These pictures are yet another testament to the brutal manner in which police deal with protestors in this country.
On the evening of 7 June, members of the Manipur Tribal Forum reached Manipur Bhawan in New Delhi to protest against three controversial bills brought by the Manipur government. They were welcomed by personnel of Delhi police and Manipur police with a lathicharge. Fifteen protestors were injured. The news agency PTI quoted a senior police official as claiming that the activists were beaten up for trying to enter Manipur Bhawan by knocking down the police barricade.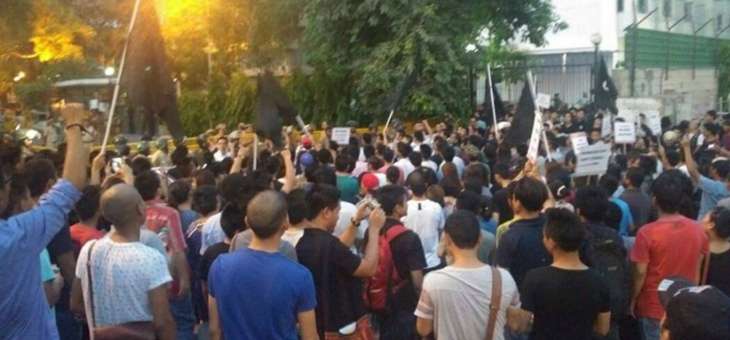 Vijoo Krishnan/Facebook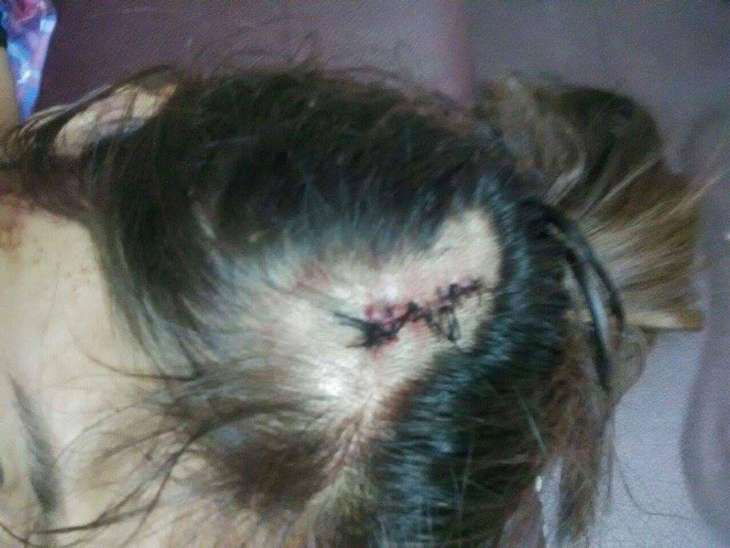 Vijoo Krishnan/Facebook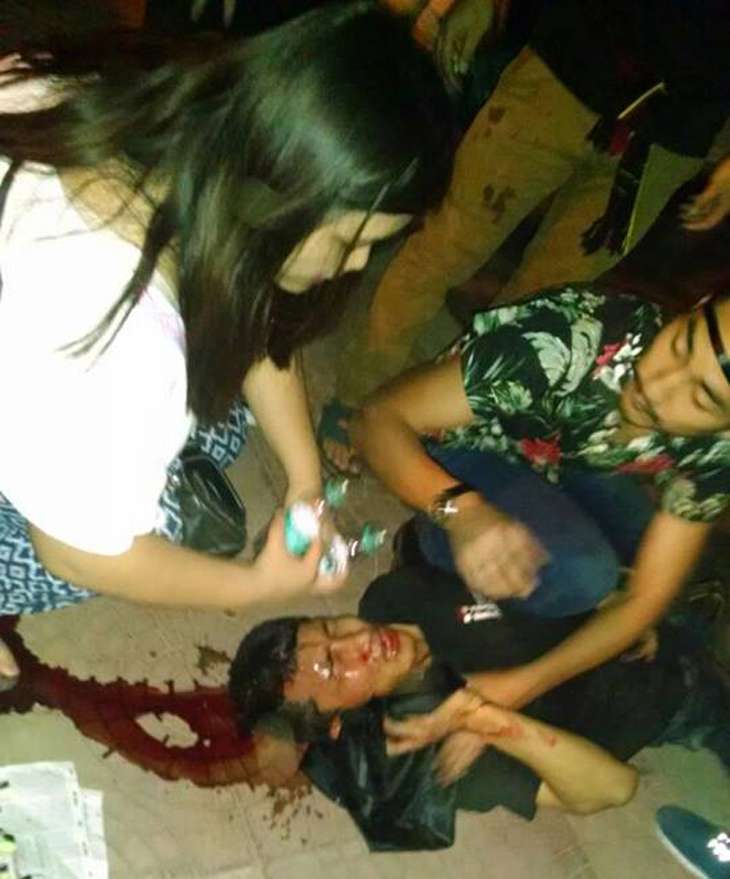 Vijoo Krishnan/Facebook
The protestors contradicted the claim saying they were protesting peacefully when some Manipur police personnel pelted them with stones from inside the compound. This infuriated a section of the protestors who clashed with the police, only to be lathicharged.
Catch could not verify the claims independently. Nevertheless, these pictures of the injured protestors posted on social media show it was more than a mere scuffle. Several of the activists suffered head injuries while others bear beating marks on their bodies. At least 15 protestors needed medical attention and were admitted in hospital.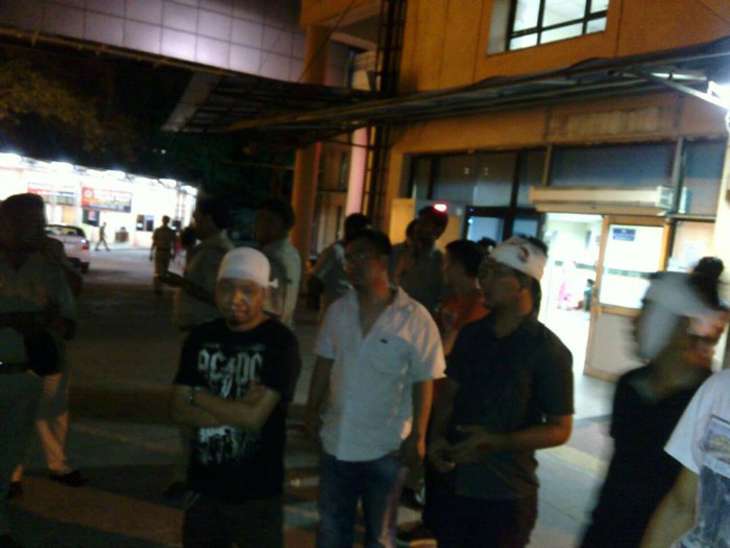 Vijoo Krishnan/Facebook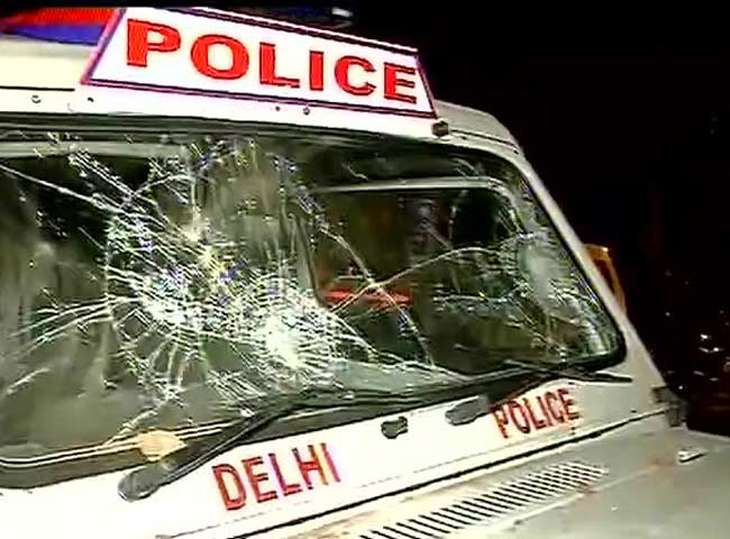 Vijoo Krishnan/Facebook