In photos: Floods in Bihar worsen, 6 million affected and over 50 killed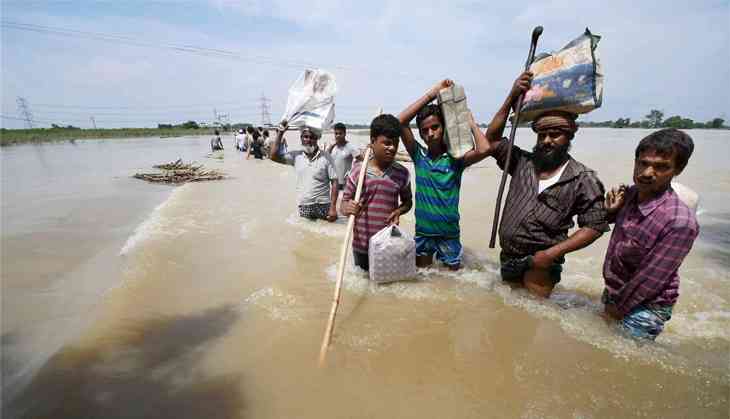 Flood-affected villagers shift with their belongings in Purnea district on Tuesday. (PTI)
With rains continuing to lash many districts of Northern Bihar, the situation in the state has deteriorated considerably over the past 48 hours. The death toll has now risen over 50, with as many as 13 districts, including Samastipur, Khagaria and Sheohar, severely affected.

According to authorities, as many as six million people have been affected thus far, with thousands rendered homeless and in dire need of rescue.

Additionally, infrastructure in the worst-hit districts of Kishanganj, Araria, Purnea, Sitamarhi and Katihar has completely collapsed. Railways tracks beyond Katihar in North-East Bihar have been severely damaged due to the floods, and, as a result, a majority of trains to the region have been cancelled.

With no respite imminent, the situation is expected to remain grim as water levels continue to rise in Bihar and adjoining areas of West Bengal, Southern Nepal and Bangladesh.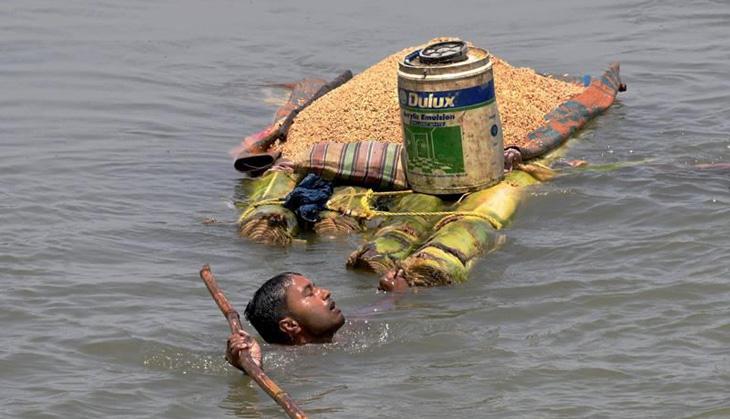 Barely above water, a villager carries grains on a banana raft as he shifts from a flooded village in Araria district of Bihar on Monday. (PTI)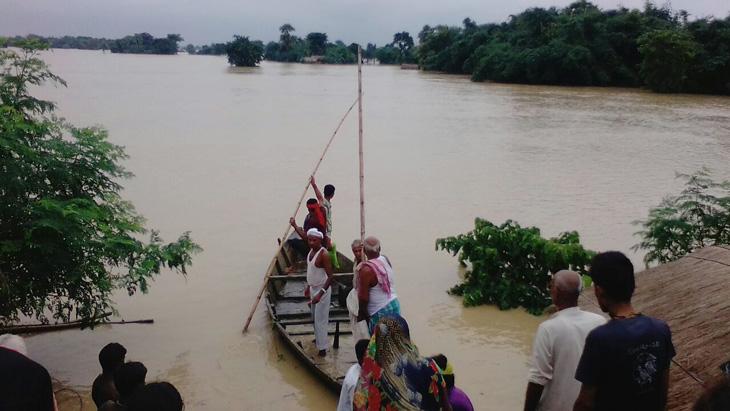 Catch News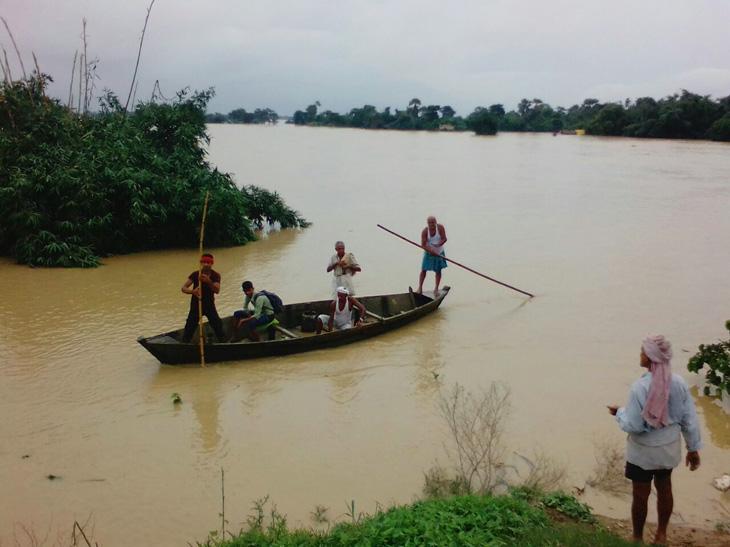 Catch News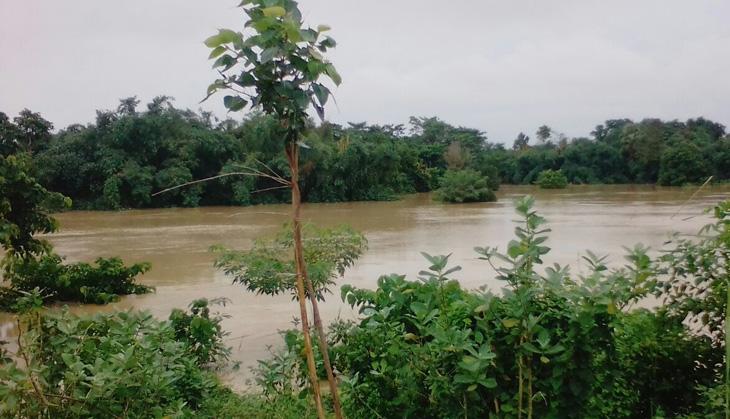 Catch News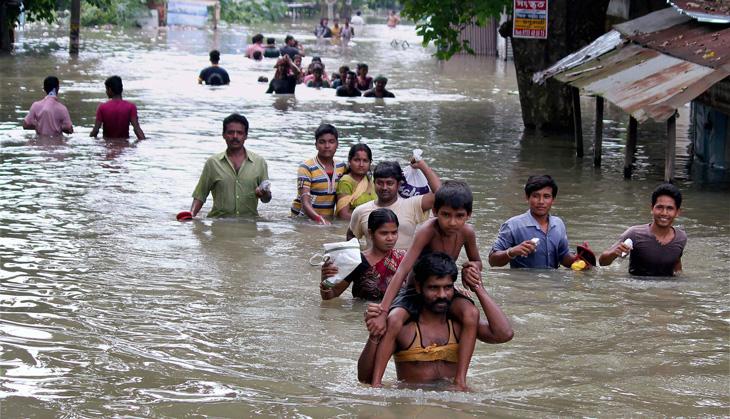 Flood affeccted villagers shift to safer places near Balurghat in South Dinajpur district of West Bengal on Tuesday. (PTI)
Madhu Kumari