Hyderabad: Burnt body of woman doctor found, 'rape' suspected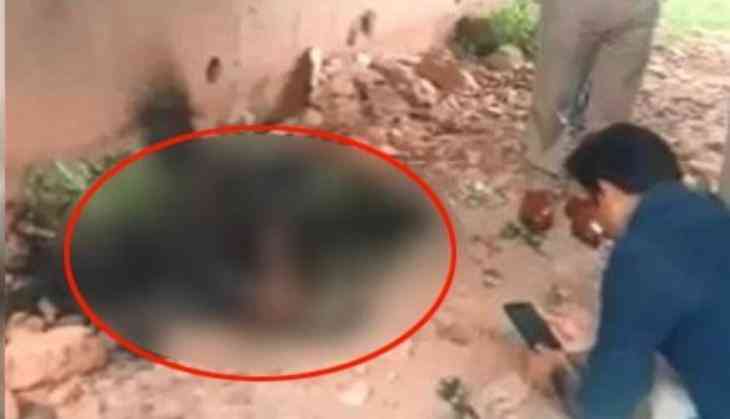 Burnt body of woman doctor found, 'rape' suspected
A woman veterinary doctor, who was found burnt at Shadnagar outskirts in Telangana's Ranga Reddy district, is suspected to be sexually assaulted, as per the preliminary probe. The police suspected that the doctor was sexually assaulted before she was burnt to death.

Narrating the ordeal, the victim's sister said, "Last night I spoke to her and she told me she is scared and later when I called her phone was off. We searched for her but we could not find anything so later we filed a complained in the police station."
"We received a complaint in Shamshabad Rural Police Station from her sister. The victim was working as a veterinary doctor had gone to a hospital for treatment and while she was returning her vehicle's tires got punctured. Today morning she was found brutally murdered and burnt at Shadnagar outskirts," ACP of Shadnagar, V Surender said.

National Commission for Women (NCW) Chairperson, Rekha Sharma demanding strict action against the culprit said, "It feels like there are wolves on streets who are just waiting to pounce on a woman. The culprits should be arrested soon & hanged if found guilty."
"A member of the NCW is going there, she'll assist the bereaved family and provide them all help. She'll coordinate with police and see that action is taken as soon as possible, " Rekha further added.
A case has been registered under relevant sections and further probe into the matter is underway.
Also Read: UP: Upset over wife's death, man jumps in front of train