Human Rights Day: NHRC desperately needs more teeth, says former CJI Sathasivam
Catch Team
| Updated on: 10 February 2017, 1:36 IST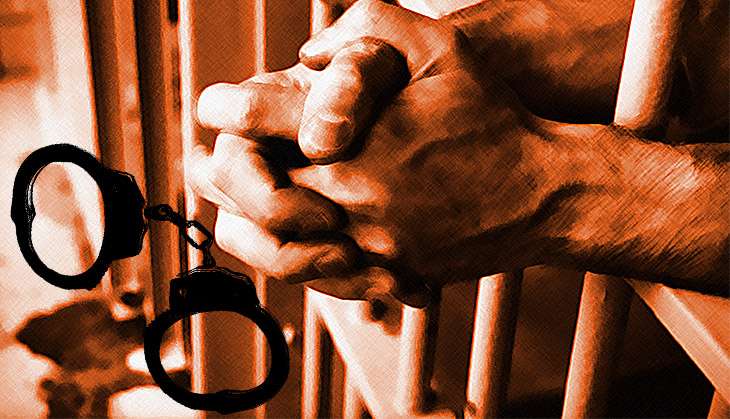 Former Chief Justice of India, and the current Governor of Kerala, P Sathasivam on 10 November said that National Human Rights Commission (NHRC) lacked authority to execute its recommendations.
Sathasivam was speaking on the occasion of National Human Rights Day in the capital. He said that the "commission should consider approaching Parliament through the government to seek an amendment in the Protection of Human Rights Act to make its recommendation effective. It should be able to execute its recommendations."
Also read - Human Rights Day: 8 ways note ban violates the Universal Declaration
Toothless bodies
In a function organised by the NHRC, Sathasivam said that excesses of laws, lack of awareness about them and inadequacies of the legal system as well as the absence of sufficient support from the legal services authorities, was hindering the work done by the national human rights body.
Bezwada Wilson, the National Convenor of the Safai Karmachari Andolan (SKA), who was also invited to speak on the occasion, talked about how growing influence of one majority view was curtailing the freedom of the minorities in this country.
"Let's understand that caste is a violation of human rights. Now lower castes like mine are being told almost every other day of what to eat, wear and speak. This is what I'd like to remind people about. This is human rights violation on a grand scale happening every other day."
False convictions
Echoing Sathasivam, in another event held to mark the international human rights day, retired Chief Justice of Delhi High Court, AP Shah also talked about how toothless human rights bodies like NHRC and the State Human Rights Commissions (SHRCs) had failed several times in preserving human rights.
AP Shah was the head of a people's tribunal, which released its report on human rights excesses in Delhi on Saturday. The tribunal named - the 1st Innocence Tribunal - had asked 15 completely innocent people who ended up in jail based on cooked up allegations by law enforcement agencies about their experiences.
For instance, after he spent 14 years in jail, Mohammed Aamir Khan was finally pronounced not guilty and set free. He was blamed for all the blasts in Delhi between 1996-97 and charged on 19 counts, all of which were found to be fake.
Others like Mohammed Nisaruddin, who spent 23 years in jail before being adjudged innocent, and Shoeb Jagirdar, who similarly spent seven years in jail for crimes he had never committed, also deposed before the tribunal.
The jury suggested that the human rights bodies establish cells to rehabilitate the acquitted people, that the Prevention of Torture Bill must be passed in Parliament; provisions of the anti-terror laws, Indian Evidence Act and Criminal Procedure Code should be amended to hold erring officers accountable and to curb custodial violence.
Edited by Aleesha Matharu
More in Catch - Static progress: India still a hotspot for human rights violations & intolerance
Human Rights Day commemorates Universal Declaration of Human Rights