How to check if your Aadhaar number is valid?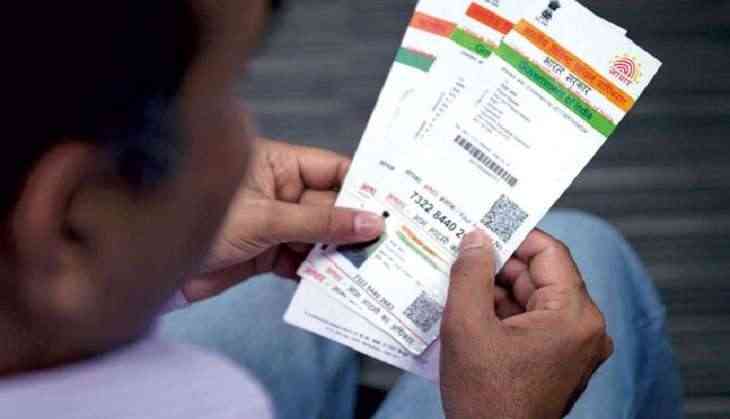 In the last few years, on an Aadhaar number has become a necessity for the citizens of the country for so many reasons. Showcasing the 12 digit Aadhaar number and linking it is now mandatory at many important places such as filing the Income Tax return, obtaining the PAN number, opening a bank account etc.
However, with the increased importance of Aadhaar, its misuse is also on a rise. To curb the same, the government is continuously taking measures to filter and deactivate the invalid Aadhaar numbers. In August 2017, Minister of State for Electronics and IT P P Chaudhary had stated in Rajya Sabha that as many as 81 lakh Aadhaar numbers were deactivated till that month.
To provide an easy tool for verifying the Aadhaar number's validity, UIDAI (Unique Identification Authority of India) has given a link on its website, through which this can be done easily. Here are the easy steps of verifying your Aadhaar number's validity:

1. Visit UIDAI website – https://uidai.gov.in/
2. Click on the ''Verify Aadhaar Number" option from the 'Aadhaar Services'
3. Enter the required Aadhaar detail as per instructions in the given fields
4. Enter the showcased security code
5. If your Aadhaar number is valid and active, a new page will open and confirm the status.

The relevant information of the user will be showcased at the end of verification process which includes last three digits of the registered mobile number and the age range of the Aadhaar number bearer. However, In case the Aadhaar number you entered is invalid, the message on the new page will say that the number doesn't exist.
Besides verification, the UIDAI website also provides a number of other online services where Aadhaar bearers can update or change their important Aadhaar details like mobile number, address, bank account linking status etc.