High time: Drug trafficking keeps cops on toes as Mumbai, Goa go on year-end party mode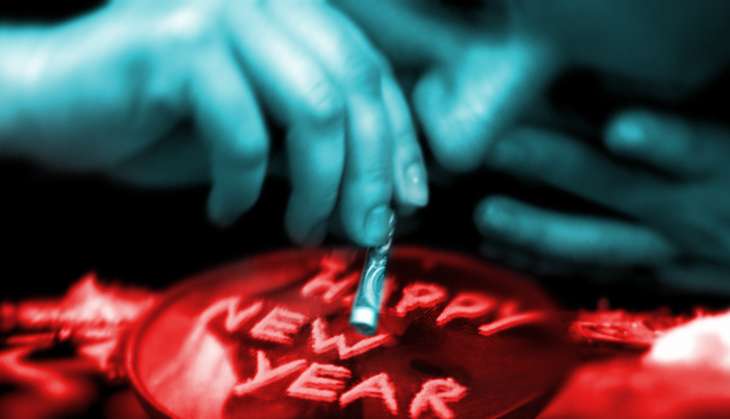 Goa is known for it's unparallelled New Year's celebrations, and a lot of Indians flock to the state towards the end of every year.
Those who can't get accommodation in Goa settle on parties in Mumbai and adjoining places like villages in Thane district, where people own farm houses.
And while millions are preparing for these year-end parties this year too, the police department and law enforcement agencies are preparing to keep a check on anti-social elements, which generally get active at this time of the year.
In the city
It has been a long-standing experience that year-end draws many drug-peddlers out to hunt for gullible customers.
"Mumbai being a cosmopolitan city, all celebrations are a notch higher than in other parts of the state. Over the last few years, use of drugs has become routine practice in various closed-door parties in Mumbai and adjoining areas. We have observed a high increase in drug movement in the city during this period," said a senior retired police official who did not wish to be named.
According to the officer, who has served in Mumbai Crime branch for long, Mumbai is the hub of drugs and the drugs are supplied to Goa, via Konkan.
Every year, police keep a closer on the criminals on record known to be involved in drug peddling.
"Despite the fact that several raids are conducted and no matter how many rave parties are busted, the drug peddlers get hyperactive during this period," the officer said.
Like always, Mumbai is abuzz with people trying to procure drugs of their choice for the new year parties. In fact, a huge stock of various drugs has just arrived in the city.
And investigations have so far revealed the involvement of foreign nationals in the drugs business in Mumbai and Goa.
"The tourism season beings in Goa in November. This is the time when the drug peddlers get active. Millions of people - both Indians and foreign nationals - gather at Goa for new year celebrations. These tourists are the biggest customers. The drugs reach Goa from Mumbai via Konkan. Drugs such as cocaine, hashish, marijuana, LSD dots, ecstasy and mefedron tablets are among those in high demand," said the sources in Mumbai police.
Modus Operandi of drug cartels in Mumbai
Sources said that most of the time, people from African countries are involved in illicit drugs trafficking. Initially, these people are not acquainted with the people directly involved in the drug trade in Mumbai. They are only instructed to go to some hotel where a person would meet them.