Gurugram: Man kills friend after he finds him having extra-marital affair with wife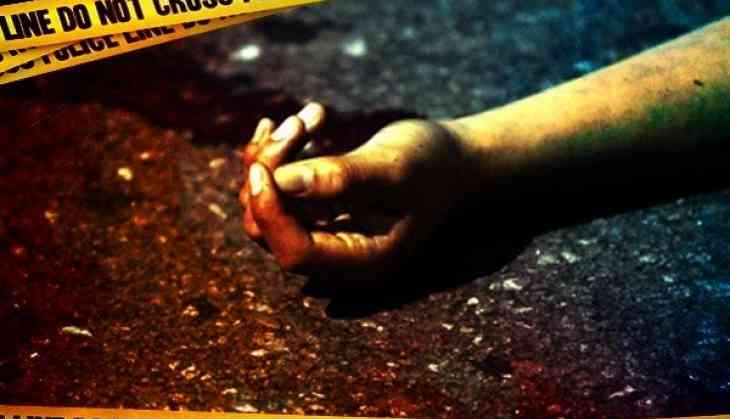 Husband kills friend over extra-marital affair with wife
A shocking incident came to light where a 32-year-old man was shot dead by three men in Garhi Harsaru near Sector 10 on Thursday. As per reports the man suffered 8 bullets in the head, hand, chest and abdomen due to which he died on the spot.
As per reports, the crime took place around 11:30 pm on Thursday when the deceased identified as Gaurav Yadav, a property dealer, was heading towards his home in Sector 82. The police said that the tyre of his four-wheeler vehicle got flat near Sector 10, so to change they tyre he alighted from the car and as soon as he steps out the three men started firing at him.
On seeing him lying unconscious locals immediately took him to a nearby hospital where he was pronounced brought dead.
As per police when the deceased's father filed an FIR in connection with his son's murder he revealed that one of his friends was unhappy with him as he used to talk to his wife frequently. Irked over this, he, along with his friends might have murdered him.
Sector 10A SHO, Sanjay Kumar stated that they have put two teams of police to nab the accuse as the suspects are absconding. Police have booked the suspects under the relevant section of the Arms Act and Section 302 (murder), 32 (acts done by several persons in furtherance of common intention) of IPC.
Also Read: UP Horror: Girl sets herself on ablaze after facing constant harassment from local youth