Gujarat: Six Amul Dairy directors refused to attend Prime Minister Narendra Modi's event, here's why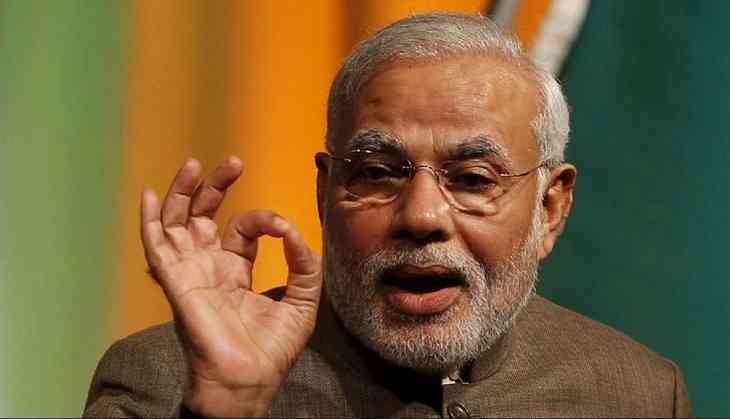 In the home state of Prime Minister Narendra Modi where he was to inaugurate a chocolate plant and a host of other projects, about six directors on the board of Amul Dairy including vice-chairman Rajendrasi Parmar refused to attend PM Modi's event for giving it political colour.
The event was held at Mogar in Anand district on Sunday.
Rajendrasinh, who is one of the 17 members on the board of Amul Dairy, was quoted by The Indian Express as saying "I did not go for the event, along with five other directors, including Dhirubhai Chavda, Juvansinh Chauhan, Rajusinh Parmar, Neetaben Solanki, Chandubhai Parmar. I told the chairman and the managing director that I have no objection to the Prime Minister's visit. But it should not be political function… At the function, they ended up patting their own backs. Amul did not gain anything from the event". He is als a Congress MLA from Borsad assembly.
Yet, the PM was welcomed by Chairperson Ramsinh Parmar, who defected from Congress to BJP before the last assembly elections. He garlanded the PM for welcoming him.
Talking about giving political color to the event by the Amul, Rajendrasinh said "I have been the vice-chairman of Amul for the past 12 years. My father was also the vice-chairman. So many prime ministers have come to Amul, but a political event was never held. The invitation card also bore names only of BJP leaders. Today, only leaders from one party were seen on stage".
He also claimed that the event was hijacked by the BJP through putting up posters of its local leaders and flangs all over the venue.
One of the reasons that the Congress leader citied for boycotting the event was the spending of estimated Rs 10-15 crore of farmer's money.
Also read: Fuel price hiked again, LPG to costs Rs 502.4 per cylinder