Gujarat man lures 31-year-old woman into relationship using fake identity, rapes her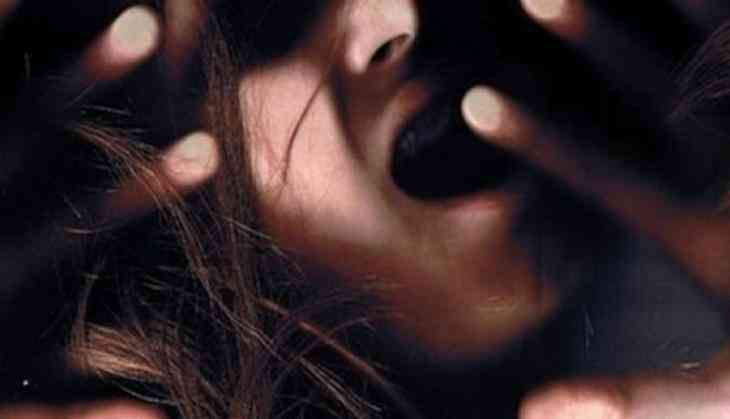 A 23-year-old man was taken into custody for allegedly raping a 31-year-old woman after he led her into a relationship by faking his identity in Gujarat.
The victim, in her complaint, has claimed that the man lured her into a relationship by hiding his religious identity and pressurized her into a sexual relationship. Furthermore, the woman has alleged that the man took her pictures, recorded videos of her and used them to threaten her and raped her often.
The victim had met the accused, who is an electrician, when he had come to her house for some repair work. The accused introduced himself as 'Pintu' and the two became friends.
The two were in a relationship for 14 months, during which, as alleged by the victim in her complaint, the accused raped her repeatedly before she came to know his real identity.
The accused also used to beat up the woman, according to police.
Police have taken the accused into custody and booked him under various sections of the Indian Penal Code (IPC).
Also Read: UP: 16-year-old boy booked for rape after girl gives birth to child