Explosion at Neyveli Lignite Power Plant in Tamil Nadu, 17 injured, many feared trapped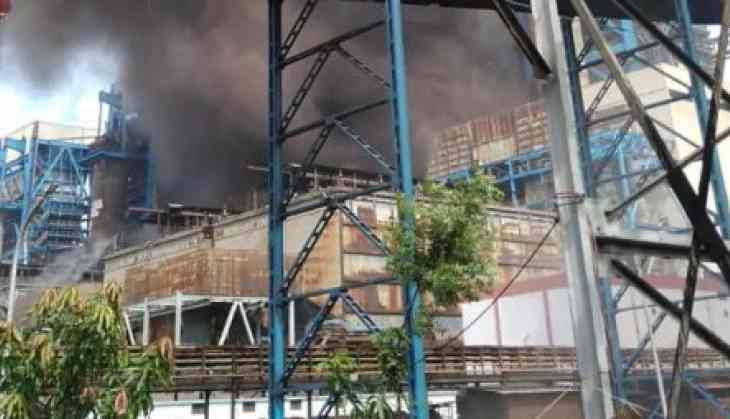 Not less than 17 people got injured in an explosion at a boiler in Unit 5 of plant 2 of the Neyveli lignite plant in Tamil Nadu, ANI reported.
The injured people have been taken to NLC lignite hospital and rescue operations are still being carried out at the site. This is the second such explosion in the last two months in the plant.
On 7th May, eight workers were injured in a boiler blast at Neyveli Lignite plant. The blast took place because of the above normal temperature in the boiler. The blast happened in the sixth unit of the second power plant and the explosion set the oil stored nearby on fire. It has a extent of 210 megawatt production.
NLC India Ltd is a Navratna government of India company in the fossil fuel mining sector in India and thermal power generation. By the year it churns out around 30 million tonne lignite from opencast mines at Neyveli.
Also Read: Arvind Kejriwal on National Doctors Day: Our doctors' heroic service, sacrifice will inspire generations