Elder brother shot at his own sister over her affair; UP police come to rescue her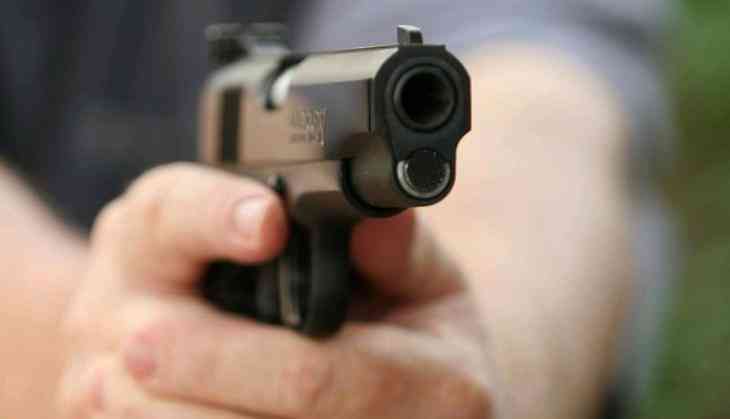 An enraged brother attempted to kill his younger sister in Budaun district of Uttar Pradesh on Wednesday and run away after firing at her. God forfend the 18-year-old girl as somehow she managed to walk towards the main road and then police response vehicle (PVR) spotted her and rushed to the nearest healthcare centre.
The case has been registered against the boy under section 307 (attempt to murder). The boy is still at large. Meanwhile, the girl is being treated at a government hospital after she was referred there from the community health centre at Behjoi owing to the server nature of her injuries.
As per reports, a girl is a resident of Aurchii village in Budaun district. The girl claimed that she was accompanied by her elder brother to their married sister's home in Sambhal. She told police that she asked her brother to stopped the motorcycle to answer nature's call at Behjoi. Soon, he has taken out his pistol and shot at her. He assumed that she had died and fled the spot. The girl managed to crawl towards the main road where she was spotted by police officers.
Reports suggested that the brother was suspected on his sister of having an affair with a local boy which he didn't like. When he came to know that they meet behind his back then he decided to end this matter by killing her.
Meanwhile, the case registered against the boy under IPC section 307.
Also Read: Delhi: Woman, her male friend kill man in Shalimar Bagh