DU prof Nandini Sundar booked for murder in Bastar: what is Kalluri cooking?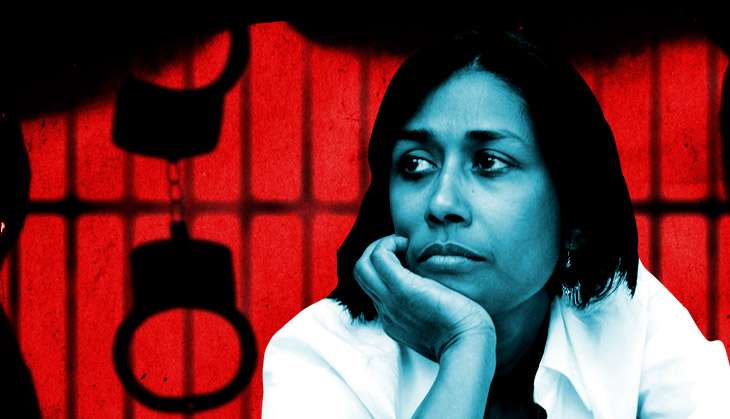 Delhi University professor Nandini Sundar is among six people who have been booked for the murder of a tribal person, Samnath Baghel, in the Maoist-affected Sukma district of Chhattisgarh.
The Chhatisgarh police has also accused JNU professor Archana Prasad, Vineet Tiwari (an activist belonging to Delhi's Joshi Adhikar Sansthan) and CPI (M) state secretary Sanjay Parate for the murder, along with Manju Kawasi and Mangal Ram Karma.
"An FIR was lodged against Nandini Sundar and five others under sections 120 B (criminal conspiracy), 302 (murder), 147, 148, 149 (punishment for rioting, unlawful assembly) 452 (House-trespassing after preparation for hurt, assault or wrongful restraint) of IPC and sections 25, 27 of the Arms Act at Tongpal police station," Sukma assistant superintendent of police Jitendra Shukla told Catch.
The murder
Suspected Naxals had allegedly killed Baghel with sharp weapons on the night of Friday 4 November at his residence in Nama village, under the Kumakoleng gram panchayat in the Tongpal area of the Darbha region, around 450 km away from Raipur.
According to available information, villagers led by the Action Group For National Integrity (AGNI) had protested against the murder on Sunday in Tongpal.
The group, known as a pro-police organisation comprising largely of former Salwa Judum activists, had demanded the immediate arrests of Sundar on the charge of murder, along with several other human rights activists.
One of the protest meetings was addressed by AGNI leaders Farukh Ali and P Vijay. They had accused Sundar of being directly involved in Baghel's killing.
The accused react
Reacting to the murder and the allegations against her, Sundar had posted on a WhatsApp group: "Our fear has come true. We had stated that the police was using innocent, unarmed and helpless villagers to fight the Maoists. Whereas the police is supposed to protect them. IG Kalluri [SRP Kalluri, the Inspector-General of the Bastar Range] is cooking up a big controversy."
Tiwari, one of the co-accused, has alleged vendetta on the part of the police.
"Our research had concluded that the police, the government and the Maoists were responsible for the violence in Bastar. We had only reiterated a well-known fact that the Adivasis are suffering in the battle between the police and the insurgents," he said.
Parate echoed a similar sentiment. "The police is conspiring against everybody who wants peace in Bastar. It is doing so at the behest of the state government. They are wrong if they think we will be terrorised through such tactics," he stated.
Kalluri's claims