Did Modi silently visit Kashmir? Govt's PR arm messes up big time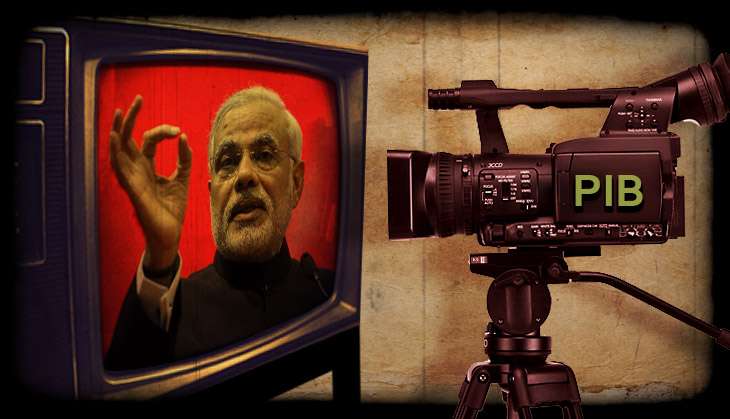 Did you know that Prime Minister Narendra Modi was in Jammu and Kashmir on Monday, 7 November? And that he visited Srinagar and Ramban, and addressed public gatherings there? You didn't know, did you?
Now go back to that newspaper you thought you had read enough to know about Monday's biggest developments. What? No reports in your newspaper? That's okay. Your newspaper is not trustworthy enough. Trust only the government's news and PR wing, the Press Information Bureau.
If you logged on to PIB's website on 8 November, you might have been tricked into believing that the PM finally ended his self-imposed boycott of J&K.
"English rendering of the text of PM's remarks at the public gathering in Chanderkote, Ramban, in Jammu and Kashmir," said one of the press releases on the homepage.
Clicking on the link took one to the detailed transcript of the speech dated 7 November 2016, 17:49 IST.