127 dead in Indore-Patna Express crash: was sabotage behind fractured track?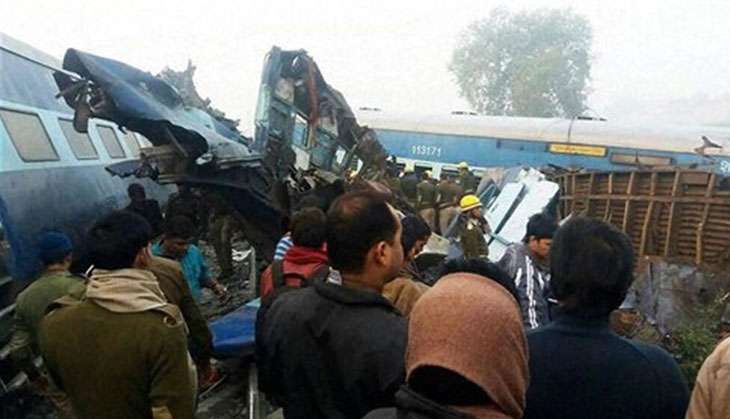 Suspected foul play has emerged as a cause of the derailment of Indore-Patna Express, in which at least 127 people were killed on Sunday.
Nearly 200 passengers were also injured, in what was one of the worst train accidents of recent times.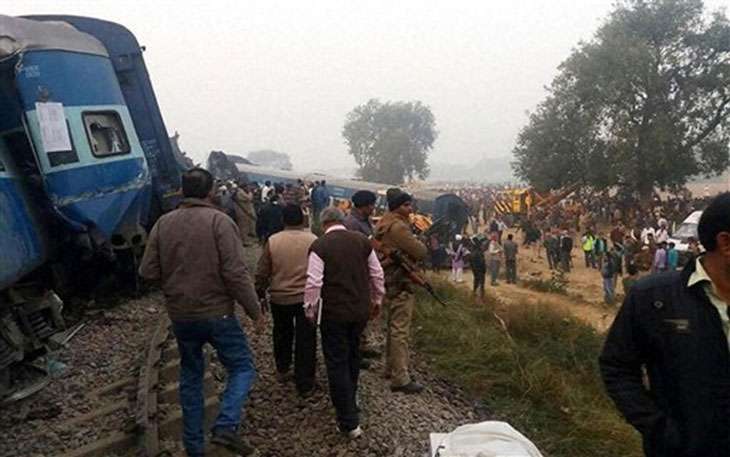 PTI photo
The tragedy occurred at around 3am on Sunday when 14 coaches of the Indore-Patna Express derailed at Pukhrayan station of Kanpur Dehat, when the passengers were fast asleep.