Delhi: Woman kills husband with help of paramour, says he died of COVID-19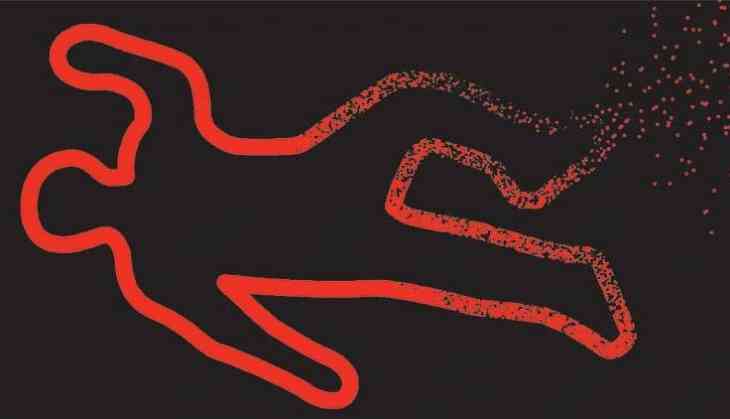 Woman kills husband with help of paramour
A shocking incident came to light from Delhi's Ashok Vihar where a 30-year-old woman smothered her husband to death and then tried to pass off the murder as Coronavirus death. The incident took place in 1st May, however, on 2nd May it came to light when the woman told the neighbours that his husband might have died due to COVID-19. Because when she woke up in the morning she found him motionless.
However, the neighbours got suspicious and they stopped the cremation and alerted the police about the incident. They requested the police for the postmortem and found out that the man had been strangulated to death.
Also Read: UP: Family of 3 mysteriously hacked to death; valuables missing
As per reports, after neighbours narrated the whole incident, Delhi Police approached the woman identified as Anita for details. However, she couldn't justify her statement and was not able to give a proper response. Police got suspicious and when they questioned the neighbours they told the cops that the victim identified as Sharat Dass (46) was in good health and didn't appear to be sick as claimed by his wife.
Police then question his wife and asked for the documents, particularly coronavirus tests results. As per the post mortem report, the cause of death is 'asphyxia due to ante mortem smothering'. During the strict questioning, Anita broke down and confessed to her crime.
She told the police that she was in love with another man and to get rid of her husband she killed him with the help of her lover. Anita added, that Sharat was aware of her affair with another man and because of this they often engaged in fights.
She further added that on 1st May when Sharat had fallen asleep, she called up her lover, Sanjay, and asked him to come to his house. The duo then suffocated Sharat to death with a blanket. To cover up the murder she decided to cremate the body and told the neighbours that Dass might have died due to COVID-19.
Also Read: Andhra Pradesh: 75-year-old man rapes minor on pretext of chocolate; slapped with POCSO