Delhi Weather Update: Clear skies, windy day expected in national capital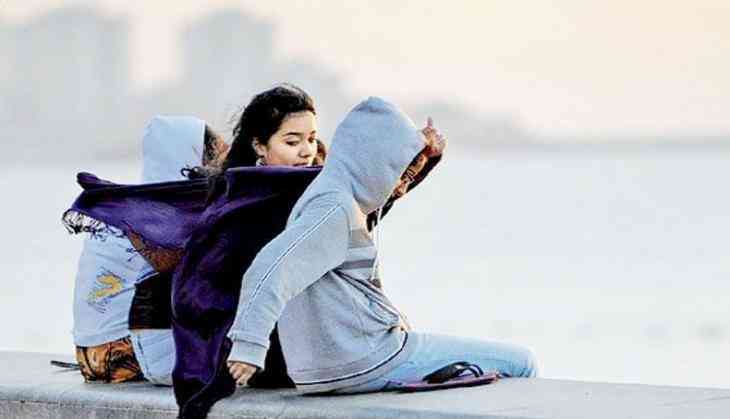 The India Meteorological Department (IMD) has expected clear skies and windy weather with shallow fog during morning hours for Friday in the national capital, Delhi.
According to the latest IMD latest bulletin, Strong surface wind, speeding of 20-25 km per hour is expected during the day. The maximum and minimum temperatures are to be around 20 degrees and 9 degrees Calculus. The latest RGB image says,due to the prevalence of strong surface winds, no dense fog observed in the northern plains of India at 05: 30AM.
Delhi: Major pollutants PM 2.5 and PM 10 at 76 & 98 respectively, both in 'satisfactory' category, in Lodhi Road area, according to the Air Quality Index (AQI) data. pic.twitter.com/zSvTUmG5GF

— ANI (@ANI) January 24, 2020
On the other hand, the Air Quality Index in Delhi remain a satisfactory category today. As per the AQI data, the major pollutants PM 2.5 and PM 10 at 76 and 98 respectively, both in the 'satisfactory' category, in Lodhi Road area in national Capital.
Meanwhile, as many as 12 trains are running late due to low visibility and other operational reasons in the Northern Railway region. Train movements have been affected since the past few days owing to dense fog in several parts of north India.

On Thursday, Delhi witnessed a pleasant day with the minimum temperature settling at 9 degrees Celsius, while the maximum temperature was recorded at 20.2 degrees Celcius.
According to MeT data, there was shallow fog on Thursday morning, with visibility at 800 meters between 5 AM and 8:30 AM. However, it was clear sky throughout the day with wind speeds of 20-25 km per hour.
In some areas of the national capital, there were gusty winds of up to 35 km per hour, the report added.
Also Read: Delhi Assembly Polls: Kamal Nath will be dragged by his collar if he addresses rally, says Manjinder Sirsa