Delhi: 35-year-old woman kills her parents-in-law, husband was at home during crime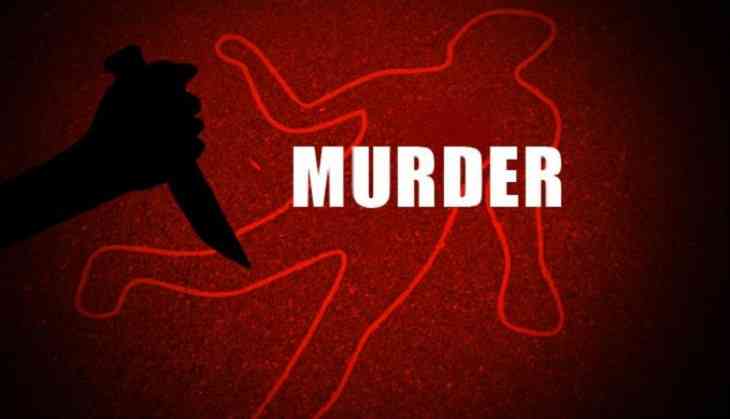 A 35-year-old women in Delhi has been accused of murdering her parents-in-law in the midst of a nationwide lockdown to curb the Covid-19 spread. The husband of the accused, Kavita, and their two kids – a six-year-old and an eight year-old – were at the house when the crime took place, the police stated, further adding that the husband is also a suspect in the case.
The police was notified about the incident at 11 am today, Kavita allegedly throttled the elderly couple – Raj Singh, 61 and Omwati, 58, and then stabbed them at their home in Delhi's Chhawala area, as per the police. The part played by the husband is not yet clear.
Both the corpses were recovered from one of the bedrooms, police stated. "At 11:15 am, a call was received at police control room (PCR) in Chhawla regarding the murder of two persons at Durga Vihar, Phase-2. As cops reached the crime scene, bodies of the elderly couple were found inside a room on a bed. Sharp cut marks were found on their faces," said a police officer.
Property dispute has come across as one of the reasons of the murder during the preliminary investigation.
Police are interrogating Kavita and her husband in the double murder case, no arrests have been made thus far.
Also Read: Delhi: Woman doctor allegedly attacked by CATS ambulance staff