Currency ban: Delhi's labourers left hungry & jobless as work staggers to a halt
Since Narendra Modi's announcement last week that Rs 500 and Rs 1000 notes are now banned, among the worst hit are daily-wage labourers. Many have had to spend hours in queues trying to convert their hard earned money into useful currency, others have nothing eat and yet others are unable to pay for required medical help.
"I came to know about the government's decision on 10 November 10. I am a daily-wage labourer and earn by pulling rickshaws and unloading cement bags from trucks. I had Rs 4,000 cash at home and my wife, who works in a factory, received her salary just two days ago. It took us three days to deposit this money and all my family members took turns to stand in the queue. Still, there is no cash for daily expenses. I cannot even go to the doctor to treat my fever," says Sohan Lal, a resident of Delhi's Shakur Basti, who chokes up while narrating his story.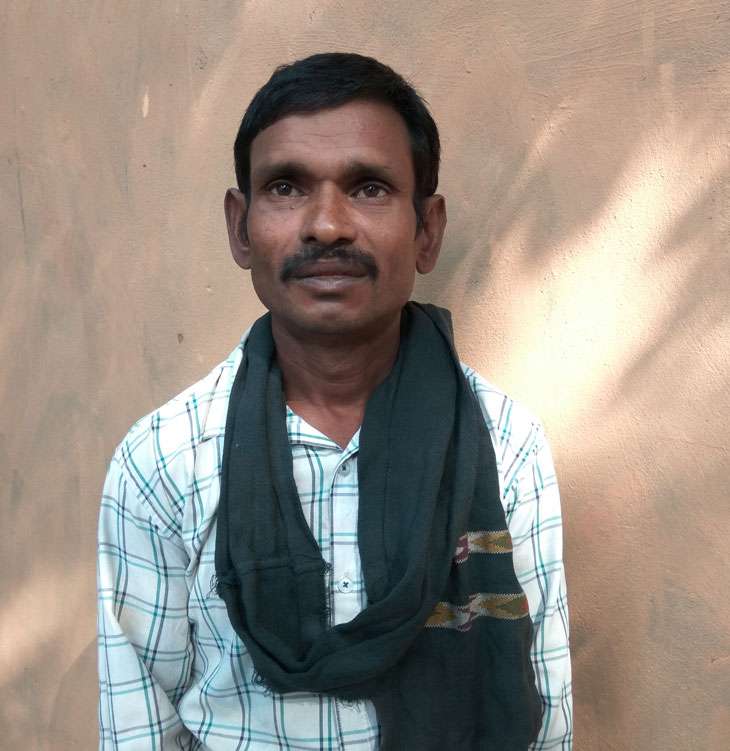 "The government is our 'mai-baap'. It must care for people like us."
Also read - Children's Day special: Rs 500 in hand but no money to eat; your black money is making street kids starve
Sohan Lal's family lives in one of the thousand shanties that comprise Shakur Basti. The government's overnight move to demonetise Rs 500 and Rs 1,000 notes came as a bolt out of the blue for most families in the area. A desperate Sohan Lal had no option but to leave his daily work and visit banks even though he has fever, but has no money to consult a doctor.
No work, no money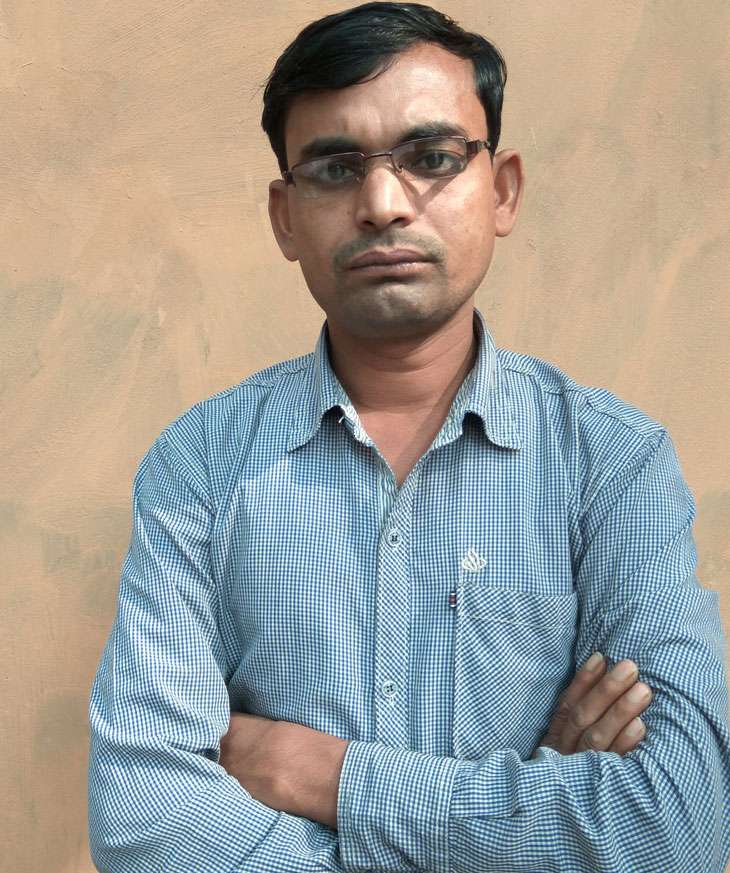 Vikas Kumar/Catch News
Rahul's troubles are similar. Since most of the small garment factories in Gandhi Nagar shut down after the demonetisation move, he has been penniless and jobless for five days now.
"Several labourers like me are facing a crisis of bread-and-butter. The factory owners have stolen tax. Therefore, they are afraid to resume work for the fear of IT raids. Nobody knows when they will be operational again. We are paying the price for the dishonesty of the rich people. We are facing food scarcity and have no money for medical treatment. Most of our time is spent standing in queues outside banks. There is no cash left to run our homes," Rahul laments.
Gandhi Nagar is one of Delhi's manufacturing and packaging hubs for garments. A large number of migrants from states like UP, Bihar and Jharkhand keep the wheels of the local factories turning.
Confusion reigns supreme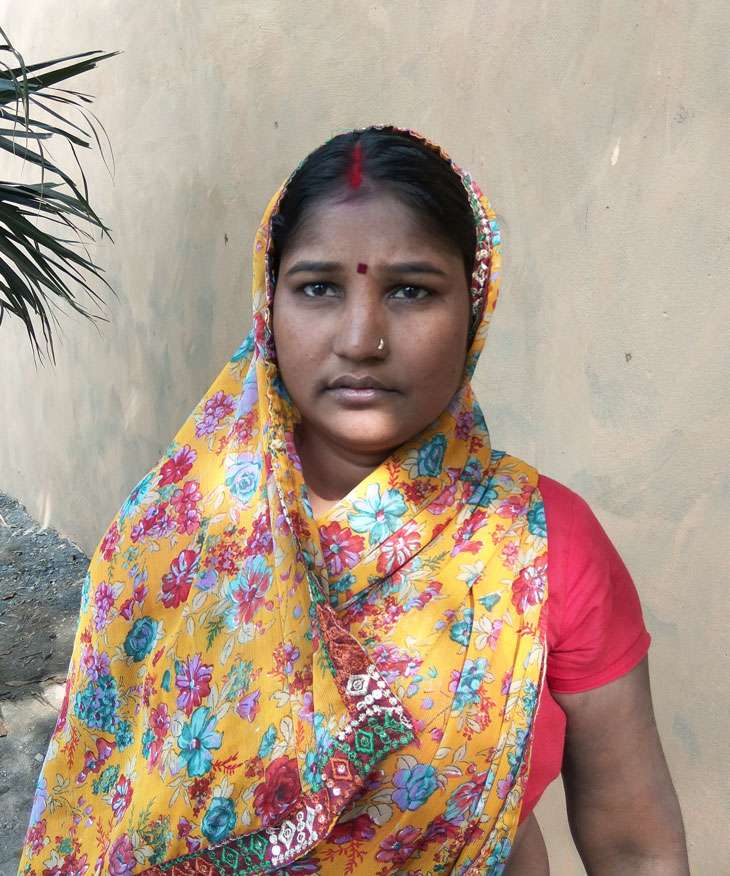 Vikas Kumar/Catch News
Like Rahul, Karawal Nagar's Lalita is also without work since 8 November. Lalita, who lives with her husband and children, works in one of the many warehouses in the area where dry fruits are processed.
Lalita claims over 90% of such enterprises have pulled down their shutters in Karawal Nagar since 8 November. Every such storehouse employs around 20-30 men and women labourers. More than 90% of these women have no bank accounts.
Lalita's husband has also been rendered jobless by the move since he works in a private factory. Finding it difficult to run her household, Lalita says, "Nobody has a clue about how to deal with the situation. There are many women in our neighbourhood who have money, but no account. They are trying to deposit their savings in the account of the other people and ready to pay a commission of Rs 50 for Rs 1,000," Lalita says.
Sohan Lal, Lalita Devi and Rahul live in different parts of Delhi. But, they share the same problems. Joblessness is posing an existential crisis before many like them. And, nobody knows when their woes are going to end.
Edited by Aleesha Matharu
More in Catch - Anarchy across India as people pay the price for govt's cashless dream
Currency ban: lack of cash makes traders and labourers suffer