Currency ban: Delhi's labourers left hungry & jobless as work staggers to a halt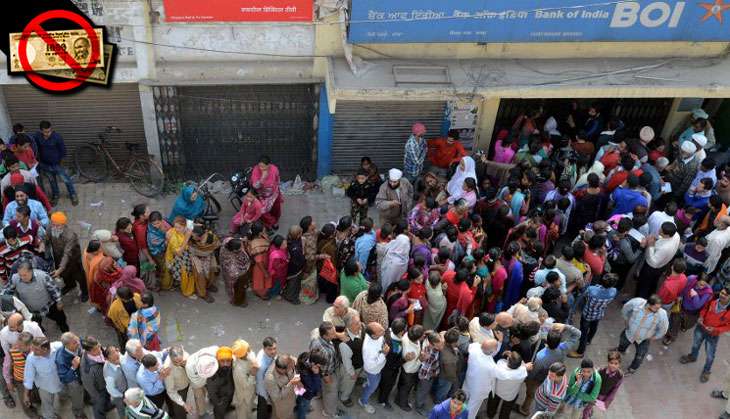 Currency ban: Delhi's labourers left hungry & jobless (AFP Photo/Narinder Nanu/Representational imag
Since Narendra Modi's announcement last week that Rs 500 and Rs 1000 notes are now banned, among the worst hit are daily-wage labourers. Many have had to spend hours in queues trying to convert their hard earned money into useful currency, others have nothing eat and yet others are unable to pay for required medical help.
"I came to know about the government's decision on 10 November 10. I am a daily-wage labourer and earn by pulling rickshaws and unloading cement bags from trucks. I had Rs 4,000 cash at home and my wife, who works in a factory, received her salary just two days ago. It took us three days to deposit this money and all my family members took turns to stand in the queue. Still, there is no cash for daily expenses. I cannot even go to the doctor to treat my fever," says Sohan Lal, a resident of Delhi's Shakur Basti, who chokes up while narrating his story.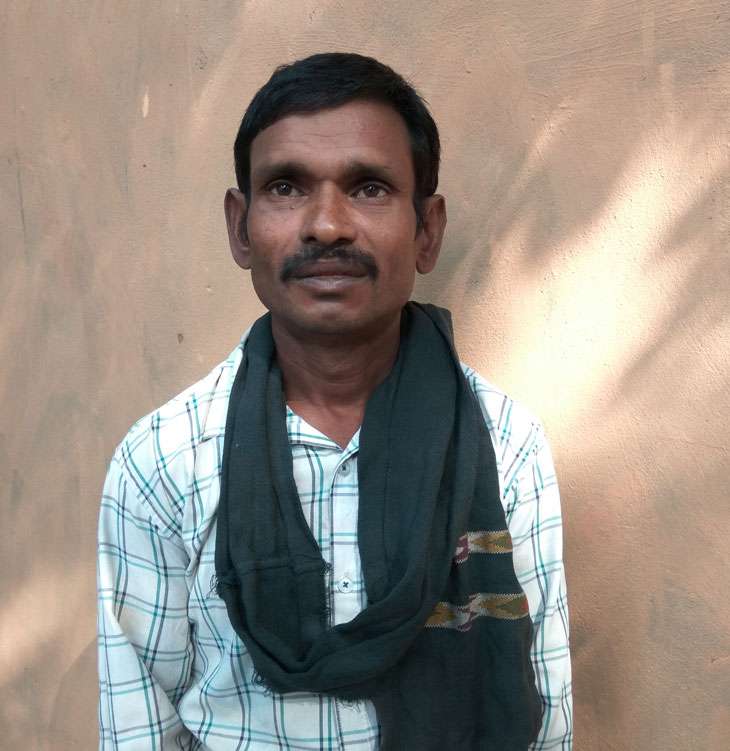 "The government is our 'mai-baap'. It must care for people like us."
Also read - Children's Day special: Rs 500 in hand but no money to eat; your black money is making street kids starve
Sohan Lal's family lives in one of the thousand shanties that comprise Shakur Basti. The government's overnight move to demonetise Rs 500 and Rs 1,000 notes came as a bolt out of the blue for most families in the area. A desperate Sohan Lal had no option but to leave his daily work and visit banks even though he has fever, but has no money to consult a doctor.
No work, no money