Coronavirus: 30-year-old Tablighi Jamaat member commits suicide after testing positive for Coivd-19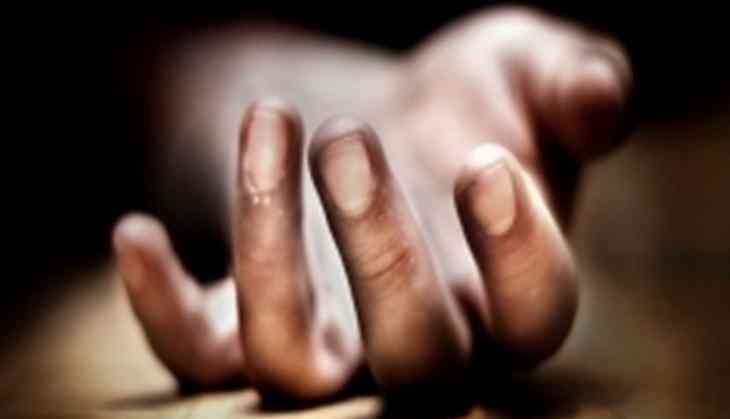 A 30-year-old man who was an associate of the religious sect Tablighi Jamaat took his own life at a hospital in Maharashtra's Akola. He tested positive for Sars-CoV-2 on Friday evening and committed suicide early Saturday morning.
The man reportedly used a blade to cut his throat inside the washroom of the quarantine ward.
As maintained by sources, the demised was a native of Assam and had come to Akola with other Tablighi Jamaat followers after taking part in the Markaz event in New Delhi's Nizamuddin between 6th and 8th March.
Accorrding to sources, after becoming symptomatic of coronavirus, he himself went to the hospital and got admitted a few days ago.
In the meantime, the police had filed a case oof accidental death.
Earlier this morning, the total tally of coronavirus cases in India reached 7,447, out of which 1,574 are in the state of Maharashtra.
Also Read: Delhi Waqf Board designates graveyard for COVID-19 victims
Also Read: Coronavirus: Some districts in Maharashtra COVID-19 free