Cobrapost sting-op exposes murky side of the media 'business'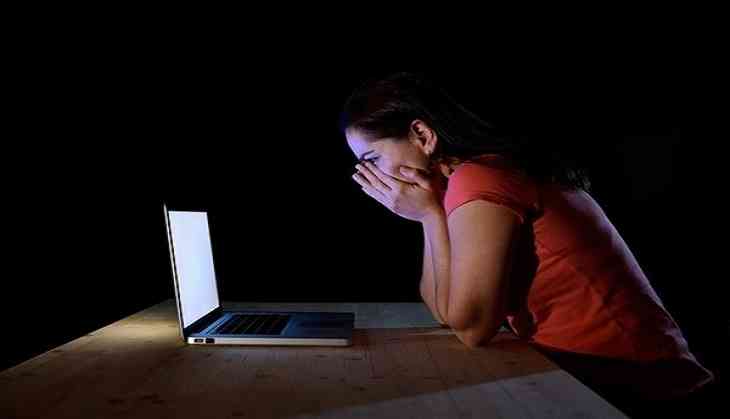 The transformation of select news organisations into clearly pro-establishment and anti-opposition platforms has been easily discernible for over three years now. However, news website Cobrapost's recent expose has shown that this has been happening not just because of a certain ideological slant. Money too is involved.
The website's team conducted sting operations on representatives of several media organisations using hidden cameras. The officials have been caught on camera, agreeing to allow a purported client to use their channel / newspaper for the propagation of a Hindutva-focused campaign, in return for money.
At least 17 organisations have been named in the first installment of this 'operation'. These include well-known brands like DNA, Dainik Jagran, Amar Ujala, India TV and ScoopWhoop.
At a press conference Monday Cobrapost said it would soon come out with the second part of the operation.
In videos uploaded on the website, high-ranking executives of the companies can be seen and heard patiently listening to a partisan and communal campaign that the purported client wants to run. Not at any point do the executives flag either the biased, libelous or communal content of the campaign.
Instead, they extend full co-operation, with some silently nodding and promising to get back and some others actively suggesting the best way to carry out the campaign. Fees, mode and timing of payment are also clearly thrashed out.
What the operation has exposed is that such media organisations have no qualms in fashioning themselves like PR firms with no commitment to larger public interest, effectively throwing journalism out of the window.
Reporters and editors are absent from this client-service provider relationship, as marketing and sales professionals take centre-stage and engage with all varieties of a prospective client. They also appear to have the full backing of the people at the helm of such organisations, indicating a well-established business strategy.
The only thing working in the favour of the indicted organisations so far is that this is the age of propaganda in which one can get away as easily by leveling false allegations as by producing doctored videos. The organisations will hope to get away by casting aspersions on the veracity of these videos.
Ironically, some of these very organisations have themselves been found guilty of either running doctored videos or doctoring videos themselves, as was evident in the controversy over sloganeering in Jawaharlal Nehru University, in 2015.
Nevertheless, Cobrapost's operation is compelling and deserves a full-fledged probe, at the least. If these organisations are guilty, they need to be held accountable in the interest of journalism and ultimately, in larger public interest.