Cabinet approves IT Act amendment, 60% tax on undisclosed deposits
Catch Team
| Updated on: 10 February 2017, 1:37 IST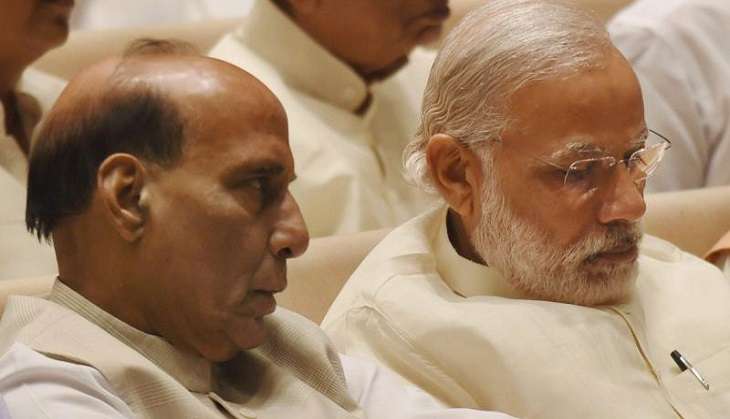 Late on Thursday night, the Union Cabinet approved to an amendment to the Income Tax Act, which will substantially reduce the penalty levied on high-value deposits made.
According to the latest reports, a new tax rate of 60% may be levied on previously undisclosed deposits.
The Modi government had, while announcing the demonetisation policy on 8 November, also announced that any mismatch between the deposited sum and income declared would attract up to 30% income tax and 200% of tax liability as penalty.
The announcement of 200% tax liability was soon put into question, as it was argued that there was no such provision in the Income Tax Act if the income had been declared and filed under the IT return norms.
It was also argued that there was no provision under the act which barred people from making high-value deposits during the demonetisation period, as long as the tax for the same was paid.
News reports about deposits made after the demonetisation drive suggested that not even 10% of the Rs 500 and Rs 1000 notes were deposited into the formal banking system, as the high tax penalty terrified people from putting their cash savings into their accounts.
More details about the amendment may be announced either by the Finance Minister or by the Prime Minister himself on Friday.
No more note exchange
The other significant development from the Cabinet meeting, which was reportedly called at short notice, was that the government refused to change its stand on stopping the exchange of Rs 500 and Rs 1000 currency notes at banks from midnight on Thursday, 24 November.
The Cabinet meeting, held at the Parliament Library Hall at 8 pm, was called to review the status of these recently banned currency notes, and to review the government's stand on the issue in Parliament, which hasn't been functioning over this issue for nearly a week now.
There were also reports of the Cabinet discussing the results of survey on demonetisation conducted by PM Modi through his private mobile app. The survey has been overwhelmingly in favour of demonetisation.
The government could decide to publicise and fight the ongoing war of words over the currency ban in Parliament through results of this survey.
Edited by Shreyas Sharma