BSP leader accuses BJP of foul play in RS polls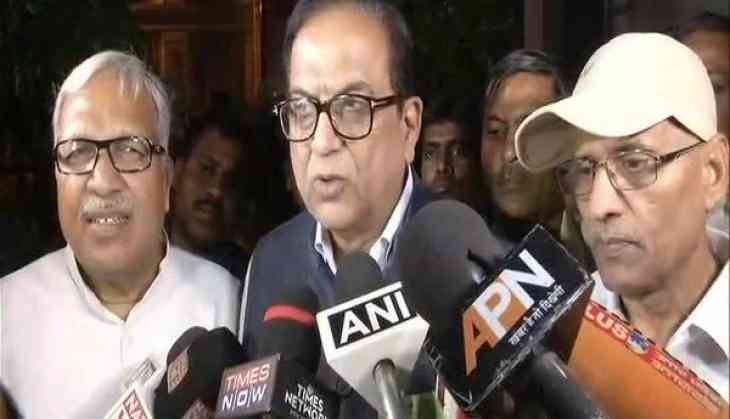 Accusing the Bharatiya Janata Party (BJP) of not allowing its members to vote in Friday's Rajya Sabha polls, a former minister in Mayawati-led Bahujan Samaj Party (BSP) government said the ruling party used all its money power to win the elections.
"BJP used all its money power and its state powers in the voting," the BSP leader said.
The former minister also said: "The BJP did not let two of our people vote. They were not allowed to come out of the jail even when they had orders from the court and the Election Commission."
Two members of the SP-BSP alliance -- Mukhtar Ansari from the BSP and Hariom Yadav from the SP -- were barred by the Allahabad High Court from voting in the Friday polls.
The BJP won nine out of the 10 seats in Uttar Pradesh and Samajwadi Party's Jaya Bachchan managed to bag one seat in the elections.
The SP had stitched an alliance with the BSP to help the Mayawati led party get a Rajya Sabha seat, which the BSP chief vacated last year in a hurry after she was allegedly not allowed to speak on Dalit exploitation by the BJP.
--ANI
Also Read: Telangana gets new revenue division