Bihar Shame: 19-year-old girl burnt alive by relatives over petty issue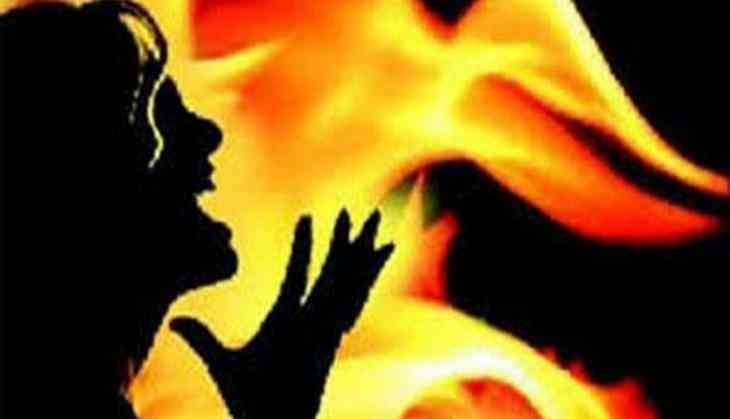 A horrifying and shameful incident was reported from Bihar's Muzaffarpur district where a 19-year-old girl was allegedly burnt alive by her uncle and aunt. The incident took place at the deceased's neighbour's house on Friday night.
According to the victim's mother, the killers first strangulated her daughter and then set her on fire after drenching her with kerosene, as per TimesNow reports. The victim was allegedly murdered by her uncle Zainul Abdeen and his wife Hakima Khatoon who is now absconding along with their 3 sons.
Victim's younger brother told that she was murdered at their neighbour Samsud Zoha's house when she went to have a bath because their handpump is not functional. So, Zoha's family had given them the keys to their house to use their bathroom.
Also Read: Kerala: Ambulance driver held for raping 19-year-old Covid patient
He further added that his father, before dying, had transferred 10-dhur land in Zainil's name. However, now Zainul claims 10-dhur additional land besides having ownership of the land that his father given his uncle. The family suspects that land dispute is the reason behind killing the victim.
Meanwhile, the victim's mother has filed a complaint and accused Zainul, his wife Hakima, her brother and father in immolating her daughter to death. Based on the complaint police have launched the manhunt for all four accused.
Also Read: Shocking! 40-year-old woman bites husband's p***is during argument over rat