Bengaluru: 50-year-old Covid-19 patient allegedly commits suicide by jumping from fifth floor of hospital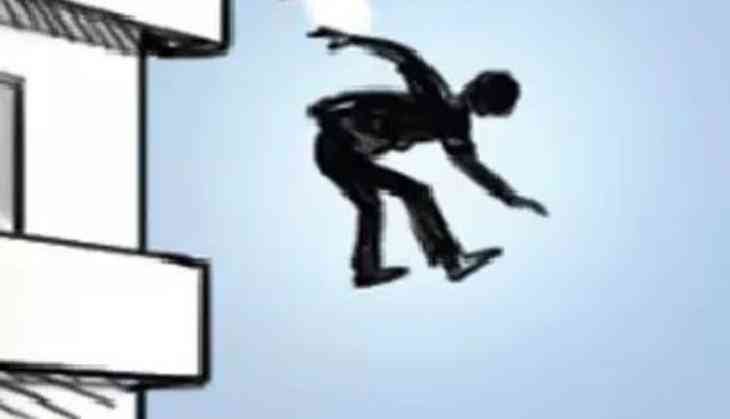 A 50-year-old Covid-19 patient reportedly committed suicide by jumping off from the fifth floor of a hospital in Bengaluru on Monday, said police.
The patient jumped from the trauma ward of the Victoria Hospital, a police officer stated.
As maintained by hospital sources, the patient who was admitted with an acute respiratory complication on Friday, he also had trouble with his kidney.
This morning, he jumped off the fifth flood of the hospital, they stated.
Further investigations in the matter is underway, said police.
Also Read: Nagpur Horror: 25-year-old man bites his father to death; slices off his genitals
Helpline Numbers:
AASRA: 91-22-27546669 (24 hours)
Sneha Foundation: 91-44-24640050 (24 hours)
Vandrevala Foundation for Mental Health: 1860-2662-345 and 1800-2333-330 (24 hours)
iCall: 022-25521111 (Available from Monday to Saturday: 8:00am to 10:00pm)
Connecting NGO: 18002094353 (Available from 12 pm - 8 pm)