Bengal govt recruitment data released; sharp fall in no. of minority employees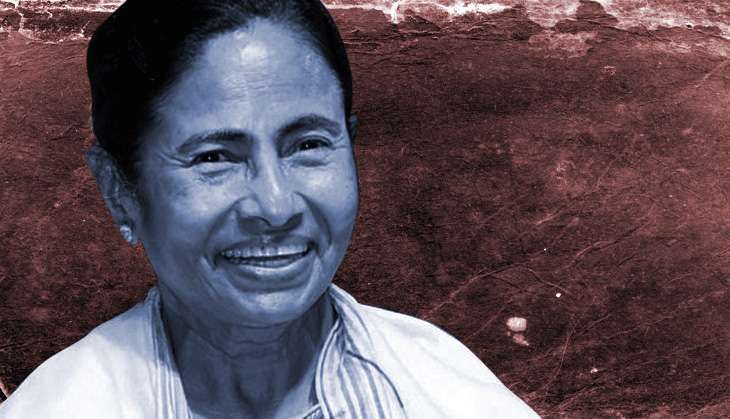 At a time when West Bengal Chief Minister Mamata Banerjee claims that state government is doing their best to uplift minorities in the state, a report published by the Bureau of Applied Economics and Statistics on the staff Census 2014-15 revealed that out of around 3,312 lakh employees who were recruited in 2014-15, only 18,991 Muslims were recruited in government jobs.
The report, a copy of which is available with Catch, which was prepared this year, mentions that even the total number of state government employees who were recruited in 2014-15 had drastically reduced from 2013-14.
In 2013-14, the number of state government employees recruited were 3,53,525 - a sharp fall of 22,276 employees in single a year.
This is ironic as Banerjee recently announced that the state would set up a commission for the recruitment of minorities in government jobs.
An unfair balance
Interestingly, the report also states that there has been a sharp fall of people employed in Group D (10%) and Group C (6%). In fact, the salaries of Group D staff have been reduced by Rs 404, while the salaries of Group A officers have been increased by Rs 3,000 in a year.
Senior officials of the state government said that the striking difference of the increase in the salary structure between a Group D staff and a Group A staff is a cause of concern for the state government as employees of Group D are unhappy with such a discrepancy in the salary structure.
Also read - Mamata to merge departments for 'minimum govt, maximum governance'
Lack of inclusivity
Out of the 3,312 lakh employees, only 20.94% comprise of women, while the proportion of SC/ST population is at 17.66% and 5.07% respectively.
The report also mentioned that the number of employees of schedule caste (SC)/ST has also been reduced from 62,462 in 2013-14 to 58,508 in 2014-15. The number of OBC government employees also fell from 15,000 in 2013-14 to 14,478.
Why publish such a critical report?
According to members of TMC-backed West Bengal State Government Employees Federation, the report highlights the drawbacks of the state government, leaving them to wonder why the government published it.
BJP-backed West Bengal Sarkari Karmachari Parishad said that the report highlights how state government has shown discrepancies while recruiting government employees despite Banerjee trumpeting how much she has done for the upliftment of the minorities.
More in Catch - Bengal govt increases retirement age for doctors to aid hospitals. Officials say it won't help
Mamata has kicked off her anti-BJP gameplan. And it started with a bunch of tweets