The story of Eva Kor and Sohanlal: why forgiveness is not free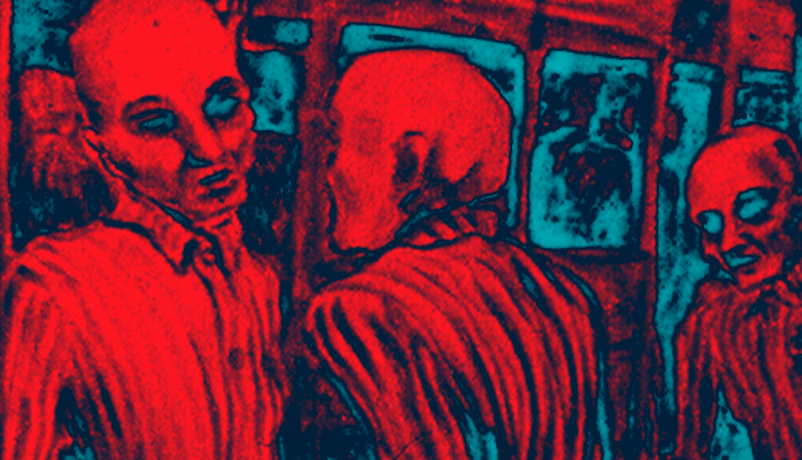 The dilemma
Aruna Shanbaug, a nurse in KEM Hospital, Mumbai, was attacked by Sohanlal Valmiki, a worker in the same hospital.
After the attack, she lay in a coma for 40 years till her death last month.
Sohanlal\'s son says he won\'t forgive him, despite his mother\'s advice.
In contrast, Holocaust survivor, Eva Kor forgave the Nazis who had used her as a guinea pig.
The argument
Sohanlal\'s son is angry because he didn\'t get an education.
His family is poor and he blames his father for it.
Kor forgave to heal herself, to put her tragic past to rest.
The lessons
Worn down, Sohanlal couldn\'t strive enough for his son.
Poor and illiterate, his son lacked resources to cope.
Kor\'s society gave her the support needed to overcome her grief.
In a profile of Sohanlal Valmiki, Aruna Shanbaug's assailant, in The Indian Express on 30 May, his son recalled his mother's advice: "She told me I should forgive my father, that the papers were exaggerating his crime."
"She said my brother was angry with my father, but I should love him because he had made a mistake," Ravindra continued. "But he never even sent me to school. I cannot even write my name, how should I forgive him?"
Aruna was a nurse in KEM hospital, Mumbai. After the attack, she lay in a coma for four decades until her death last month.
It troubled me for weeks. Ravindra's was an awfully telling comment on a big flaw in our democratic system - the denial of choice.
Hope is dead
Sohanlal couldn't send his son to school just because he was poor, but also because, as a consequence of his crime, he was socially humiliated.
He had rebuilt his life on the margins of society, resigned, because of the social punishment, to live out his days in relative obscurity.
Seven years of jail, the death of a daughter, 14 years of self-imposed sexual abstinence and a persistent feeling of guilt had left him psychologically exhausted.
Sohanlal couldn't send his son to school just because he was poor, but also because he was socially humiliated
He didn't have the energy to make the effort to school Ravindra, thus denying him a world of opportunity.
To persevere on the other course would have required hope. Sohanlal had none. The psychological resources that spark a yearning for a better tomorrow weren't available to him.
Weighed down by poverty, injustice
His son was angry because he couldn't get an education; he was angry because his father, by committing the crime, had brought punishment on the entire family. How could he forgive him?
Ravindra's remark is also saddening for another reason. Sohanlal's wife had left him, yet in the depths of her soul, Vimla felt she had to return and forgive him. And she did.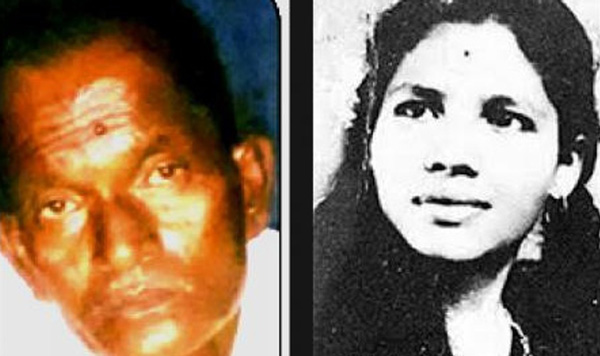 Though she had lost a daughter, she returned to bear him more children. She empathised with her husband's distress and wanted her children to ease his torment, and to love him.
Another cause for sadness is the bleakness of Sohanlal's life. He and his family do not have access to psychological counselling; they must deal with their demons themselves.
His son's remark is an insight into multi-layered injustice that the poor of the country have to endure.
His question - "How can I forgive him?" - is more than an index of anger. It is a lament. It is fly's desperate struggle to get out of the spider's web.
Free from the past
Now, contrast this lament with another account of forgiveness.
Eva Kor and her twin sister were victims of infamous Nazi doctor Josef Mengele's human biological experiments at Auschwitz concentration camp. She survived, but for over 50 years, the experience haunted her.
Yet, in 1995, breaking with other Auschwitz survivors, she forgave all those who had pained her.
"The idea that I could heal myself was, and still is, the most amazing thing I have discovered," she explained her decision. "I realised that my problem was with Dr Mengele. But I had power even over Mengele, and there was nothing he could do. If I forgave Mengele, I thought, I might as well forgive everybody who has ever hurt me."
"I felt I was no longer a victim of Auschwitz or a prisoner of my tragic past. I was also free of Mengele. Forgiveness is different from reconciliation. Forgiveness is an act of self-healing, self-liberation and self-empowerment. I do not need anybody's approval or acceptance."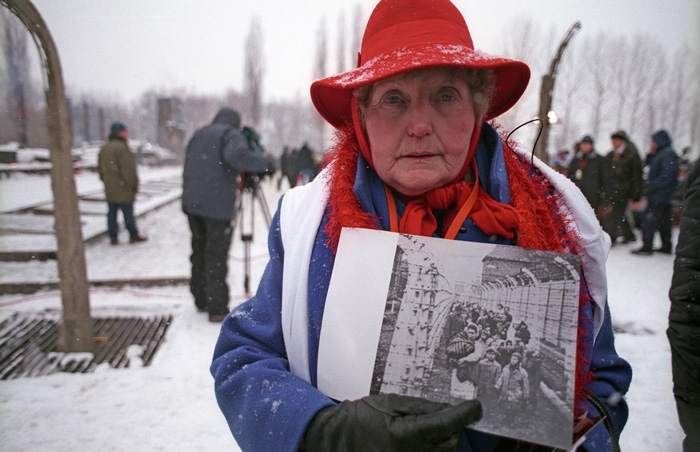 "I also call forgiveness the best revenge against the perpetrator. And everyone can afford it. It is free. If you do not like it you can take back your pain."
Kor's 'act of forgiveness' angered many of the other Auschwitz survivors. They were not ready to forgive.
Whether Kor should have done what she did or stayed in the ranks to pursue punishment is a question for another debate. Here, I wish to discuss her gesture of forgiveness.
Holding hands
It took great courage for Kor to forgive her and her sister's tormentors. It required strong inner belief to consign to the past the deep pain and memory of that evil experience.
To be free of that pain was, for Kor, only possible through an act of forgiveness. It required considerable psychological resources, but the holocaust victim was able to find those. By all accounts, Kor's pain was of a different order from that of Sohanlal's son and, yet, she could transcended it and forgive the evil Dr Mengele.
Forgiveness is the best revenge. If you do not like it, you can take back your pain: Holocaust survivor Eva Kor
Sohanlal's son, trapped in poverty and illiteracy, can't find such psychological resources. There is no book he can read, no counsellor who can assist; no social groups that can help him forgive his tormented father.
This is not just an account of two persons and their capacities to forgive. It is also an audit of two democracies - the US, where Kor was given the social and psychological support to build her inner resources, to cultivate the clarity and courage required to forgive her tormentors, and India, where Sohanlal and his son are trapped in the pain of their poverty.
Kor is an extraordinary person, Sohanlal's son is no less. He lives with his father, but he cannot forgive him.
The views expressed here are personal and do not reflect those of the organisation.