As Arnab Goswami leaves TimesNow, here are 5 career changes that could work for him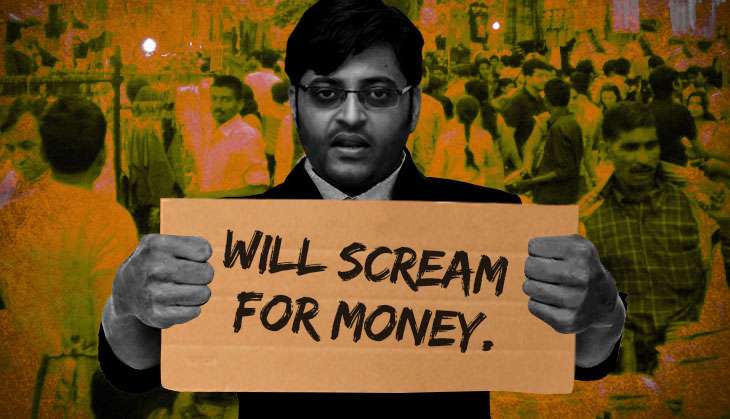 Photo: Arya Sharma/Catch News
Even as India's air pollution levels seem beyond our control, our airwave pollution levels are set to drop significantly - Arnab Goswami has resigned from TimesNOW. Even as the news broke, social media celebrated the respite their ears would soon experience.
However, any rejoicing is shortsighted, because now, the threat isn't limited to just news rooms. The Arnab assault could now take any form - from corporate to, heaven forbid, government. This is Arnab unleashed. Gather two of each animal and head for the borders, the end is nigh!
So what next for Arnab? While some are speculating that he's likely to start his own media venture, at this point nothing is confirmed. Heck, he could just as easily take up arms to save mother cow. Still, there are some options he'd be far better suited to, here are a few:
1) Chairman of Tata Group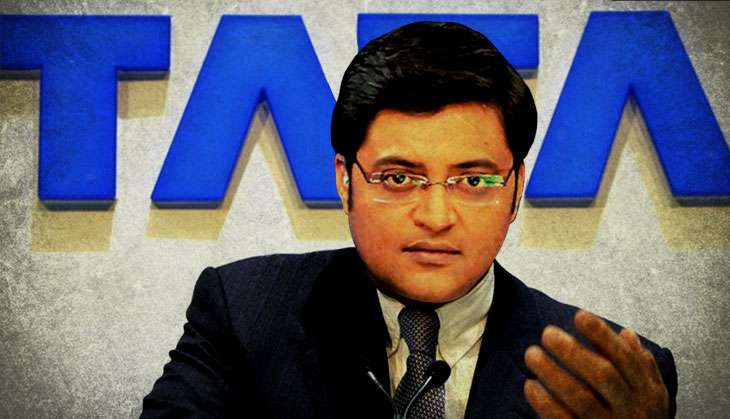 Arya Sharma/Catch News
After saying tata to Cyrus Mistry, the Tata Group are still looking for a replacement. Having broken with tradition to appoint someone from outside the family with Mistry, perhaps they can do it right this time with ArGo. He's based in Mumbai as well, so only positives so far.
With his love for everything Indian and his willingness to stand up for the little guy, Arnab will fight for the Nano's existence in a way that would warm Ratan Tata's heart. More importantly, he's probably the only person in the world who could shout down an entire board that wants the project shelved.
A good shout? Isn't he always?
2) Poster boy for Patanjali