As Arnab Goswami leaves TimesNow, here are 5 career changes that could work for him
Even as India's air pollution levels seem beyond our control, our airwave pollution levels are set to drop significantly - Arnab Goswami has resigned from TimesNOW. Even as the news broke, social media celebrated the respite their ears would soon experience.
However, any rejoicing is shortsighted, because now, the threat isn't limited to just news rooms. The Arnab assault could now take any form - from corporate to, heaven forbid, government. This is Arnab unleashed. Gather two of each animal and head for the borders, the end is nigh!
So what next for Arnab? While some are speculating that he's likely to start his own media venture, at this point nothing is confirmed. Heck, he could just as easily take up arms to save mother cow. Still, there are some options he'd be far better suited to, here are a few:
1) Chairman of Tata Group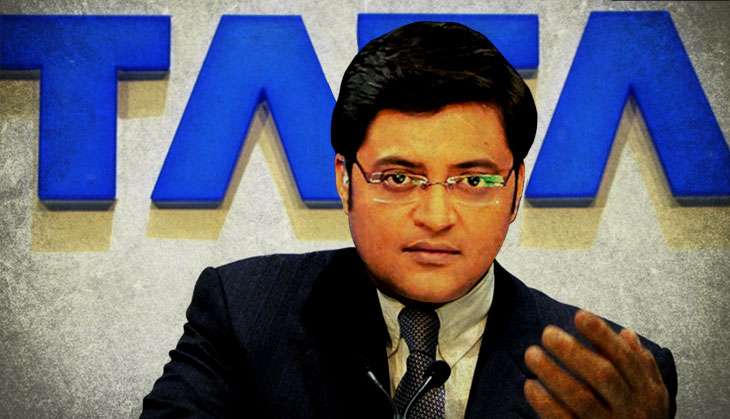 Arya Sharma/Catch News
After saying tata to Cyrus Mistry, the Tata Group are still looking for a replacement. Having broken with tradition to appoint someone from outside the family with Mistry, perhaps they can do it right this time with ArGo. He's based in Mumbai as well, so only positives so far.
With his love for everything Indian and his willingness to stand up for the little guy, Arnab will fight for the Nano's existence in a way that would warm Ratan Tata's heart. More importantly, he's probably the only person in the world who could shout down an entire board that wants the project shelved.
A good shout? Isn't he always?
2) Poster boy for Patanjali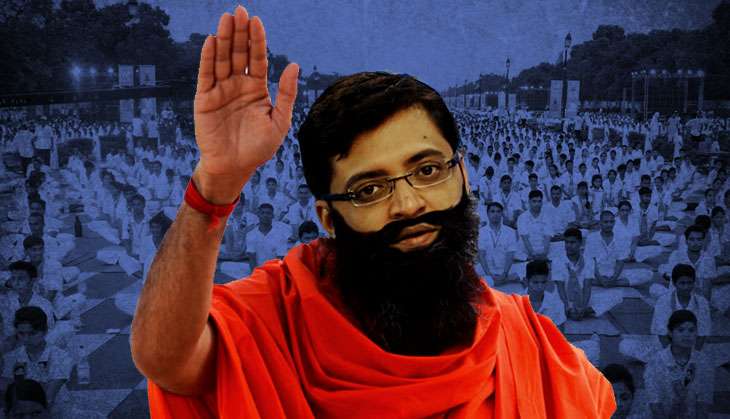 Arya Sharma/Catch News
Patanjali is the ultimate make-in-India story but, let's face it, having Ramdev's hairy chest plasterede all over your products doesn't do much for them. Especially when they're meant to be eaten. Arnab is the perfect solution to that.
Firstly, he's as Indian as it gets without donning a loincloth and learning Yoga. I mean, the man is literally the voice of the nation and if India isn't defined by it's loudness, then what? Secondly, he's probably the only person in the world with greater lung capacity than Ramdev, a ringing endorsement of the medicinal benefits Patanjali offers.
Finally, we're not entirely sure Ramdev allows himself to wear those jeans he's so keen on marketing. Arnab seems as good a solution as any.
3) A career in metal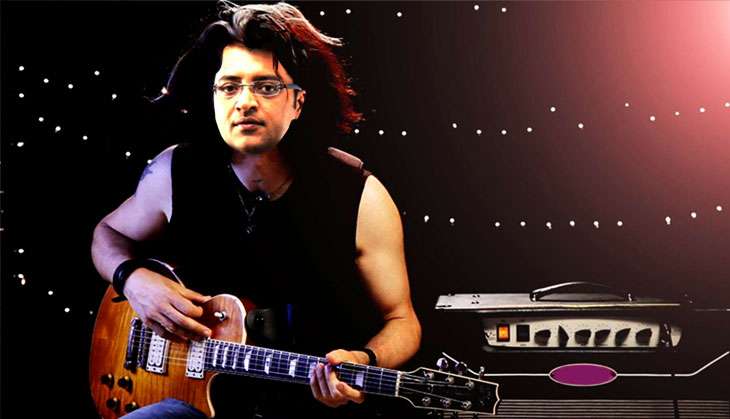 Arya Sharma/Catch News
On 28 December, 2015, the metal world lost one of its most iconic members - Lemmy Kilmeister. The founder and lead vocalist of Motorhead, most believed Lemmy's booming, gravelly voice would never be replaced. Most didn't reckon Arnab might one day be free to take over. Now, with Arnab free and looking for a new gig, he could bring Motorhead back from the dead.
Besides, Arnab's decibel levels would be far more at home in a heavy metal performance than in a newsroom. His penchant for flames and aggression would also be absolutely perfect for a Motorhead concert.
In fact, the band's most iconic song 'Ace of Spades' has lyrics that describe Arnab's style perfectly, "The pleasure is to play, makes no difference what you say."
4) Army General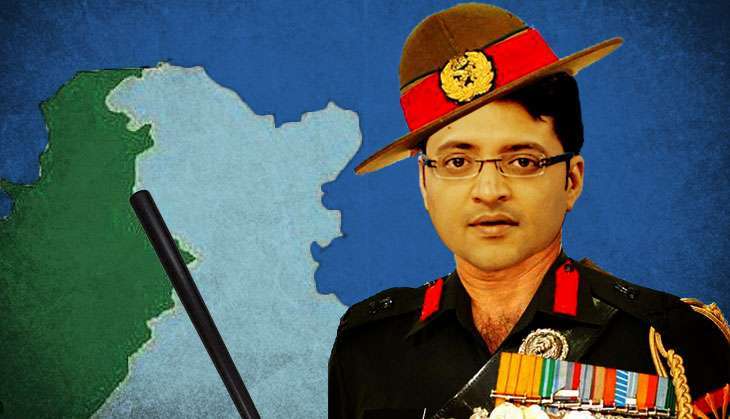 Arya Sharma/Catch News
Currently, there hasn't been too much to complain about with Dalbir Singh's tenure as Chief of Army Staff. However, Arnab, with his trusted lieutenant Maroof Raza by his side, would be an even more exciting proposition.
Skilled at destroying Pakistanis in the newsroom, Arnab can finally deploy his expertise on the battlefield. With Arnab, strikes will no longer be just surgical, they will be supersurgical! Just think of the way he savaged his rivals in the media, imagine what that force can do when applied to his most hated enemy.
An added advantage here is that Arnab will be the first Chief of Army Staff that can be weaponised and launched.
5) Prime Minister of India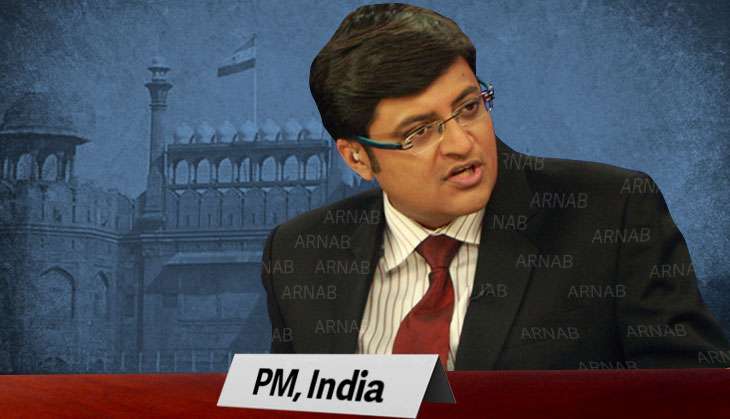 Arya Sharma/Catch News
Narendra Modi got to where he got by shouting about Congress' stupidity and corruption. Arnab has done that louder and longer than almost anyone else, with a few choice rants at all other political parties thrown in as well.
He's the expert on berating and decimating politicians, a skill that should aid his political career. What's more, Arnab has reached where he's reached despite the vast majority of intelligent people laughing at his constant shouting and antics. You know who else did that? Donald Trump, and he's almost made it to President of the United States of America.