Andhra Pradesh: 75-year-old man rapes minor on pretext of chocolate; slapped with POCSO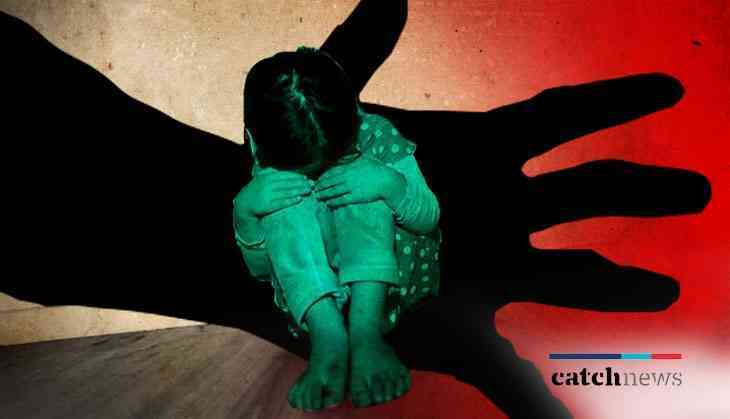 A shocking incident was reported from Andhra Pradesh's Vizianagram where a 6-year-old girl was raped by a 75-year-old man on Wednesday. The incident took place around 6 pm when the elderly man, who is a neighbour of the victim, lured her to his hut on the pretext of offering chocolates.
As per reports, the incident came to light when the boy next door saw the man physically abusing the minor. On seeing this he immediately alerted the minor's parents and others in the neighbourhood, who then barged into his hut and beat him up.
They also alerted the police however they didn't arrest the accused immediately, rather sent the girl for medical examination. After the medical result of the victim came to light police then arrested the accused.
Also Read: UP: Family of 3 mysteriously hacked to death; valuables missing
The incident took place on Wednesday evening, however, police arrested the accused on Thursday evening. They have booked the accused under relevant sections of Indian Penal Code and Protection of Children from Sexual Offences (POCSO) Act. The police will produce the accused in the court in a day or two.
Similarly, a case from Punjab came to light where a landlord raped two minor daughters of a migrant labourer for several months before lockdown imposed. The incident came to light when the younger sister among 2 mustered her courage and narrated the ordeal to her mother.
As per reports, the landlord will rape the two minors in the absence of their parents and even threatened them that if they informed this to anyone then he will kill them. However owing to lockdown, they revealed the incident. Police have arrested the accuse under the POCSO Act.
Also Read: Punjab Rape Case: Landlord raped two minor girls of migrant labour for several months before lockdown imposed