5 Chinese nationals with Amphetamine apprehended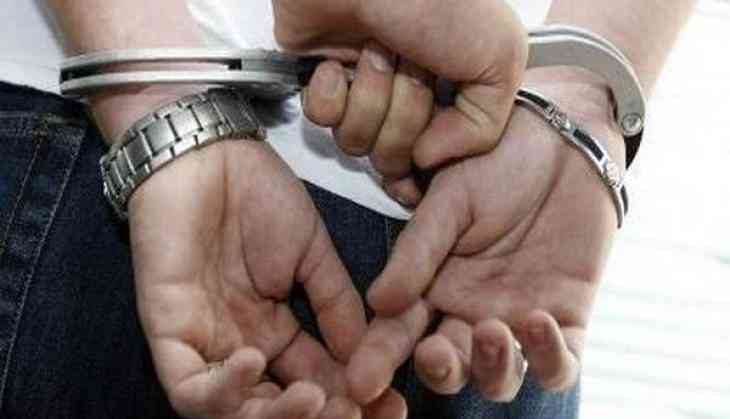 The Railway Police of Kolkata's Terminus Railway Station apprehended five Chinese nationals on the intervening night of 29 and 30 June with 1.9 kg pink coloured tablets which were found Amphetamine positive.

The apprehended Chinese nationals were identified as Wang Xiao Dong, Xue Yonghui, Li Cheng, Cheng Hao and Liu Baoxian, according to the Railway Police.

Mobile phones, laptop, cash in Indian currency (Rs 26,000 approximately), Chinese currency and seven railway tickets from Beldanga to Kolkata were also seized from them along with their passports and Chinese documents.

The accused were produced before the Court on June 30 and taken into 14 days police remand.
The accused were later interrogated with the help of an interpreter. However, language of only one accused (Wang) was understandable as the remaining four spoke in other provincial Chinese language.

All five were nabbed on the basis of intelligence inputs about their movement in Nowda area, Murshidabad.

On July 4, CID team with all the five accused went to Nowda Police station area and made further recovery similar pink tablets, which also tested positive for Amphetamine. Along with Amphetamine tablets, different Chinese medicines, one syringe pump, one grinding machine, etc were also recovered.

Further investigation also revealed that Wang and Xue arrived at the Kolkata airport from Hong Kong on June 23 this year while rest were already staying in India.
Analysis of mobile phones and seized laptop are under process.

Intelligence regarding local contacts of the accused and their stay in India are being collected.
--ANI