33 year long wait ends. Tejas joins Indian Air Force's Flying Daggers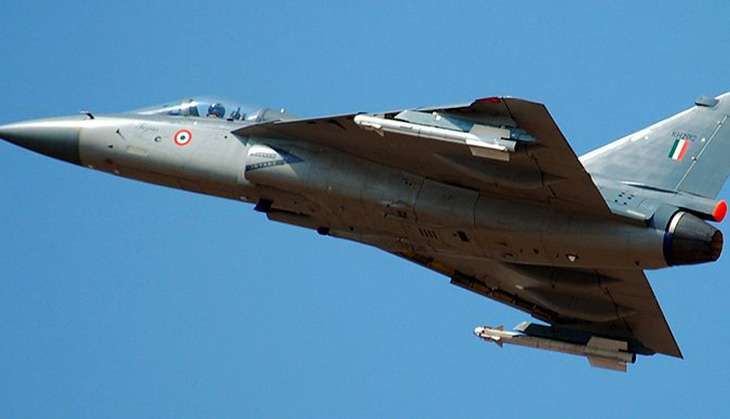 After a 33 year long wait India's first indigenous light combat aircraft (LCA) Tejas was inducted into the air force on Friday. The fighter aircraft are being made Hindustan Aeronautics Limited (HAL). HAL delivered first two of Tejas over to the air force, which are being inducted in a squadron named 'Flying Daggers'.
The ceremony to induct the two fighters was marked with inter-faith prayers at the Aircraft System Testing Establishment (ASTE). The commissioning of the India-made fighter planes comes more than three decades after LCA went into development.
Tejas project was commissioned in August 1983 with a fund of Rs 550 crore. Ten years later it was given Rs 2,100 crore more. In 2011, it was for the first time given First Initial Operational Clearance (FIOC). In January last year the first production aircraft was handed over to the air force and the first squadron of Tejas LCA was officially commissioned.
The squadron is expected to reach full strength by 2018-2020. Six more Tejas fighters are expected to be inducted into the squadron by the end of the current financial year.
More in Catch - Made in India and how! 5 interesting facts about the home-grown Tejas Light Combat Aircrafts
MS Dhoni congratulates Indian Air Force for induction of Tejas aircraft