Raza Naqvi
| Updated on: 13 February 2017, 3:42 IST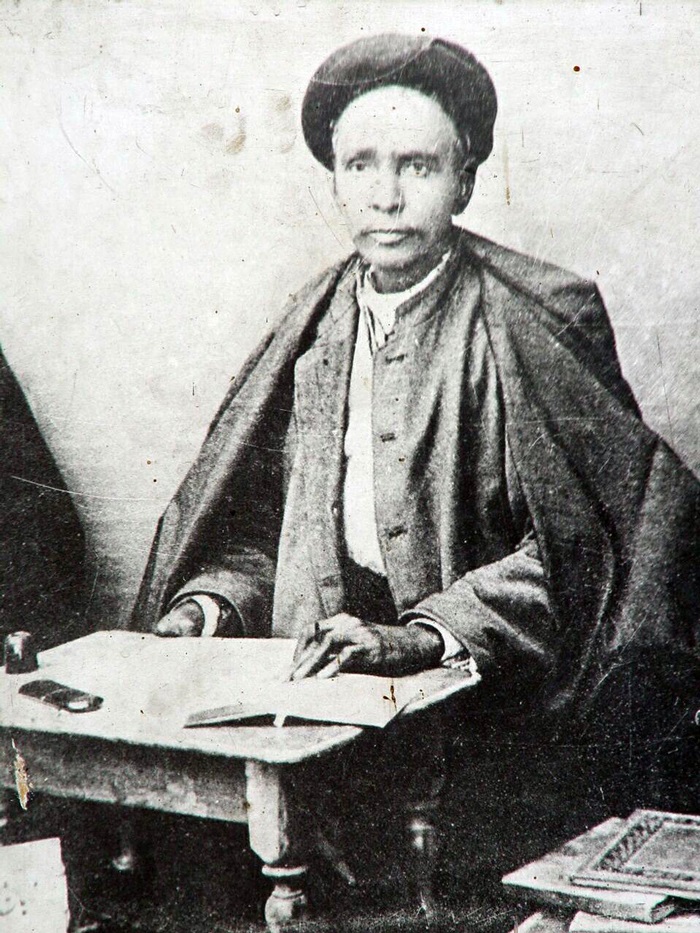 We remember India's struggle for independence through a number of prominent faces like Mahatama Gandhi, Mangal Pandey, Bhagat Singh, Jawaharlal Nehru, Chandra Shekhar Azad and many more, but are you aware that Sufi saints were also involved in freedom struggle?
Here are their stories:
Sufi Majnu Shah
Majnu Shah also known as Sufi Fakir Majnu Shah Burhan was a Malang (wandering mystic) and belonged to 'Deewanagan' branch of Shah Madar's followers. He was born in Mewat region of Haryana State and his real name was Muhammad Abu Talib.
He succeeded the leadership of Madariya fakirs or Malangs in Bengal from Shah Sultan Hasan Suriya Burhana in Hemtabad of Dinajpur district.
Long before the 1857 first war of Independence, Shah started the 'Fakir-Sanyasi' movement against the East India Company and landlords after the battle of Plassey in 1757.
It was in February 1771 when he first encountered the East India Company army led by Lieutenant Feltham in Dinajpur. However he was unsuccessful and fled to a dargah at Mahasthangarh in Bogra district.
In 1773, Majnu Shah and his team of fakirs reappeared in Rajshahi district and joined up with a body of sannyasis. They had an encounter with the four companies of sepoys of the East India Company army and got repulsed again.
Shah did not lose hope after successive defeats. He continued his movement and gathered a huge support from Muslims and Hindu Sanyasis. He gave the British army a tough time during the battles of Udhuanala and Buxar and was always successful against the British in the guerilla warfare.
In 1786 during an open encounter with the British army, he was eventually shot but managed to escape from the spot and went hiding to Makanpur village, Uttar Pradesh. The injury however proved fatal and he died there.
Sufi Amba Prasad
Sufi Amba Prasad was a Pan-Islamist leader and an Indian nationalist. He was involved in the agrarian unrest of Punjab in 1900s and was also a part of revolutionary movement for Indian independence.
In 1900, he got involved in the agrarian movement that was emerging in Punjab in connection with the Bari Doab Canal act and the Colonization Act.
He was also one of the co-founders of Bharat Mata Society in 1906. The British were after him which made him flee to Nepal where he was granted asylum by Deva Shamsher Jang Bahadur Rana. Later he went to Iran.
In Iran, Prasad along with Sardar Ajit Singh started working with the Indian Nationalists Pan-Islamic groups and started the publication Hayat which had caught the attention of the British intelligence and so brought their activities to a halt in 1910.
He along with his supporters successfully defeated British Forces in Sistan in Afghanistan, confining them to Karamshir in Baluchistan, and later encountered with them in Karachi. They also took over the coastal towns of Gawador and Dawar.
In 1915 when he was in Shiraz, Iran, he was encircled by British soldiers, whom he had resisted by firing from his revolver but fell into their hands. He was lodged in a prison and was found dead the next day.