Catch Team
| Updated on: 21 October 2016, 13:54 IST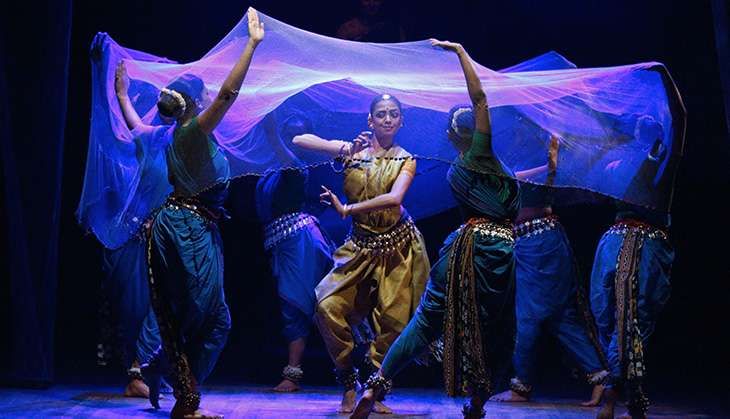 India International Centre is set to offer Delhi a bouquet of cultural events as part of its Festival of the Arts. The five-day event, held annually since 2004, will start off on Saturday, 22nd October and go on till 26th October. One of the hallmarks of this annual arts extravaganza has been the eclectic range it offers - exhibitions, dance performances, film screenings, theatre, food - it's a spread that has something for every culture vulture.
Given that it's been around for more than a decade, how has the festival evolved over the years? Director of IIC, Air Marshal (Retd.) Naresh Verma talks of IIC's inception to give some perspective:
"By the beginning of this millennium, the India International Centre had firmly established its reputation as a place that nurtures diversity, freedom, innovation, creativity, learning and cultural activity. The time had come for an annual festival to be held when all these activities could be brought together and presented to the members as well as general public. Thus the first such celebration called the IIC Experience: A Festival of the Arts, was held in 2004."
Since then, says Verma, the festival has become an intrinsic part of any arts lover in the city.
It is a matter of pride, says Verma, that the Centre has, for over five decades "lived up to Stein's vision to the hilt. The IIC Experience has established an ideal ambience for "exemplars of various cultures to stay together for a while ...in order that the sharpness of intellectual exchange is softened by the graciousness of good fellowship.""
Watch Out For
The festival opens with a presentation of Chaturvidh: Four Dances in the Odishi Marga. It's getting presented by Odishi Vision and Movement Centre, Kolkata and is choreographed by the noted dancer, Sharmila Biswas. It's a great opportunity to get a look into important elements of Odiya culture.
Watch out for Devi Bharani - traditionally performed during Dussehra in the Sambaleswari temple in Orissa. Also part of this presentation will be Murchhana, the Odishi mrudanga tradition and dance, and a rendition of Yashoda's Story (a take on Vishnu's reincarnations as Rama and Krishna, composed by the late Kalanidhi Narayan).
The talented German collective, Accordion State Youth Orchestra of Baden-Wuerttemberg, is also set to perform. It's an elaborate 30 piece orchestra, and the founder of the orchestra, Mr. Georg Penz will be present at the concert as well.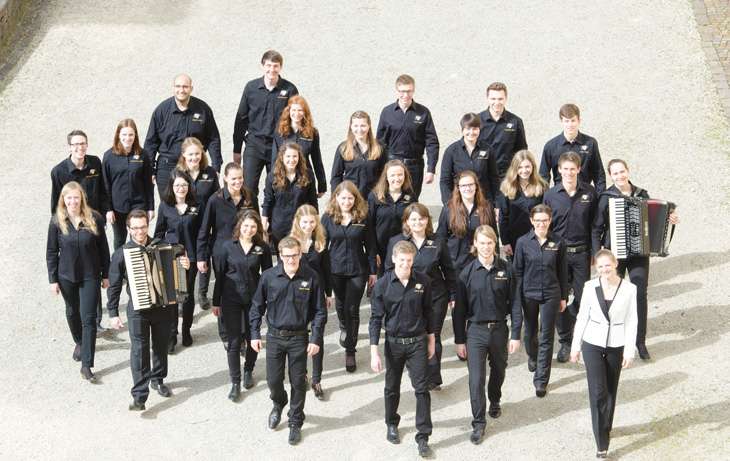 Accordion State Youth Orchestra of Baden-Wuerttemberg
Closer to home, there's the Director of National School of Drama, Prof. Waman Kendre's play, Ghazab Teri Adaa - a comic musical. The production marks the centenary of World War I and is a tribute to war victims, and has been inspired by Aristophanes' Lysistrata.
Another very popular draw is likely to be an exhibition on the life and work of renowned Indian artist, K.G. Subramanyan. Besides his works and writings, also on display will be a selection of his illustrated books for children.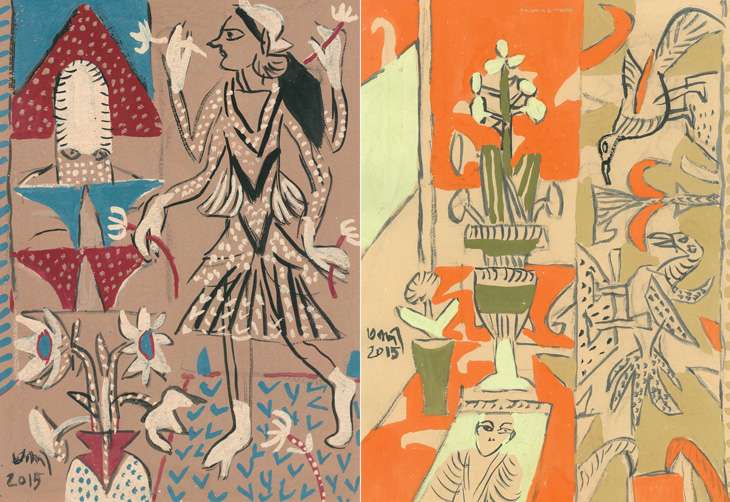 A celebration of the life and work of K.G. Subramanyan
If you're more into outdoor exhibitions, then definitely check out In the Language of Clay. It's an exploration and tribute to artisans and craftspersons working with clay. On exhibit will be terracotta objects and also live demonstrations by craftspersons at the venue.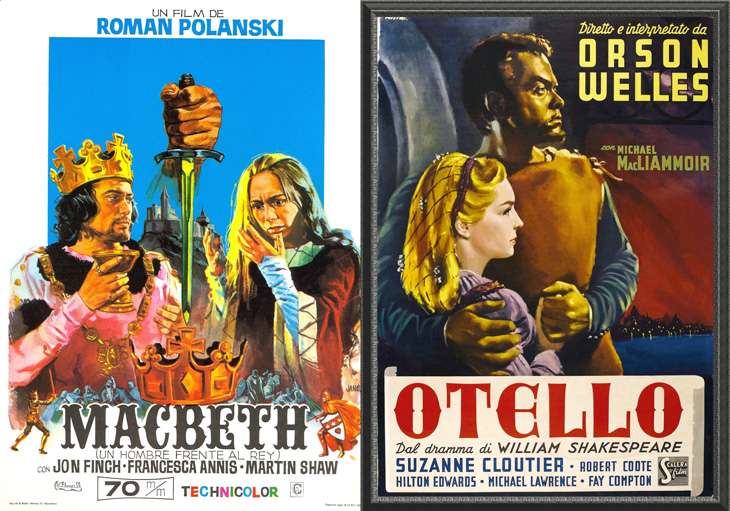 IIC will be screening six Shakespeare adaptations at the Festival
There's some great films lined up as well for cinephiles.
"In the area of film festivals we are marking the 400th death anniversary of Shakespeare screening six Shakespeare adaptations by diverse directors like Basil Dearden, Grigori Kozintsev & Iosef Shapiro, Akira Kurosawa and Roman Polanski reflecting Shakespeare versions across the world."
For the full schedule check out IIC's website.
Also Read - 25 artists. 100 shipping containers. 1 amazing idea. Delhi St+Art festival is back
Move over Wiki: Sahapedia, India's first encyclopaedia for the arts is now live