At least 16 people were killed after a lorry carrying fly ash overturned in Gunndepalli village of East Godavari district during early hours of 14 September.
The lorry was carrying 35 labourers when the mishap occurred. Following the incident the villagers and police removed the ash using an earthmover and 17 people were rescued.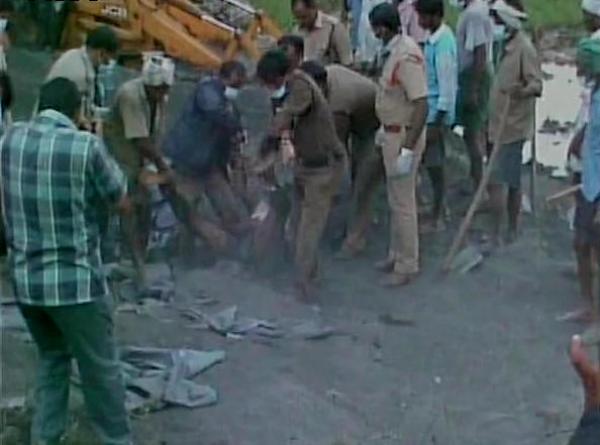 Those injured have been shifted to a local government hospital.
The police is claiming that the mishap occurred due to negligent driving and they are suspecting that the driver might have dozed off resulting in the accident. The driver and the cleaner escaped from the site soon after the accident.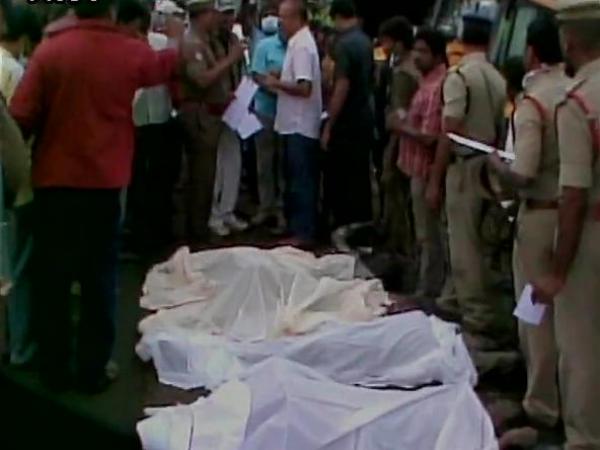 Police have registered a case and launched search for the driver.