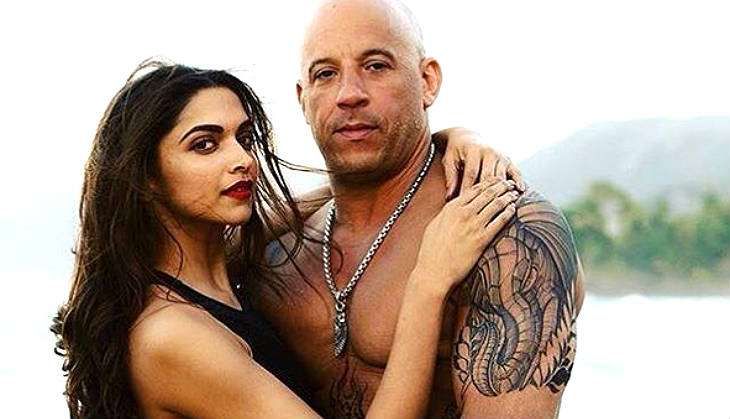 'Kick some ass. Get the girl. And try to look dope while doing it.'
That's the running theme for the new trailer of xXx: The Return of Xander Cage, and we're guessing, of the movie as well. For those crying about not seeing enough of Deepika Padukone in the trailer: chill. Did you expect a song and dance sequence instead of glimpses of what her character is up to? She gets more screen time than Samuel L Jackson and that's really something.
From what the trailer shows, our lovely Deepika was in a rival gang before she joins xXx. Which obviously means she isn't playing the bad guy. So who is? Aaah, the suspense.
Vin Diesel's moves with a skateboard on the road and on the side of a bus feel strangely Bollywood, no?
All said and done, xXx: The Return of Xander Cage looks like an incredibly stylish action thriller. Which is what they were aiming for, so yay?
Directed by DJ Caruso, the film also stars Vampire Diaries alumni Nina Dobrev, Ruby Rose, Toni Collette, and Tony Jaa. The film's set to release on January 20, 2017.