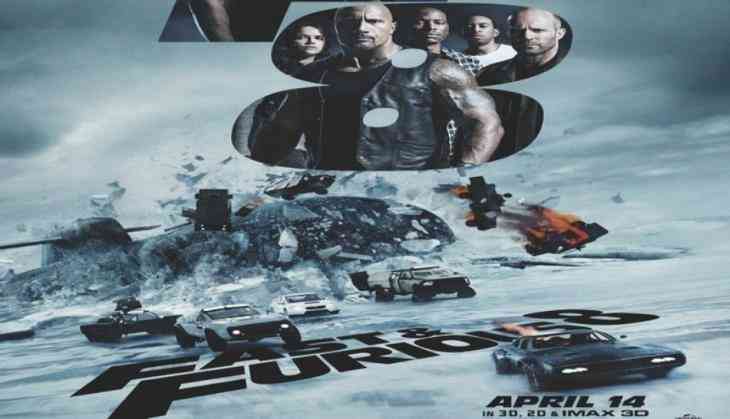 `Work with Vin, drive a car?` sounds like a perfect job for Helen Mirren (ANI)
The whole world has seen Helen Mirren portray Princess Diana and Queen Elizabeth II on screen, but now the actress is ready to leave her fans spellbound with yet another exciting role in 'The Fate of the Furious'.
The 71-year-old-actress, who will be next seen in the latest installment of ' Fast and the Furious', shared that working with Vin Diesel and driving cars sounds like a perfect job for her.
She said, 'Work with Vin, drive a car? That sounds like the perfect job for me. I put my little yearnings out there in the universe, and I was offered a role. I had no idea what to expect, but I would have just done anything. I was so pleased that they tried the script apart and found a little slot for me,' Mirren said with a smile.
Though Mirren's plum role in the action-thriller didn't allow for her to get behind the wheel of fast car and drive, but as every Fast fan can attest to - opportunities always present themselves down the road ahead. Talking about her character in the movie, she believed that her character is 'smart and strong'.
'My character is smart, strong and aware of her place in the world. To be my age in a huge action film movie with these guys, you've got to up your game if you want to go toe to toe with them; that's what I wanted to communicate,' she added.
Helmed by F. Gary Gray, ' The Fate of the Furious' the flick also stars Charlize Theron, Vin Diesel, Dwayne Johnson and Michelle Rodriguez in pivotal roles. The movie is set to release on April 12.
-ANI