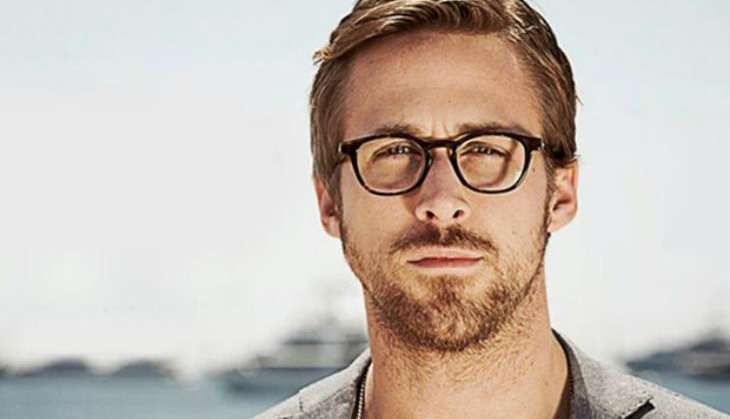 Eva Mendes' husband and eyecandy central Ryan Gosling says he is very much "in touch with his feminine side". The 35-year-old heartthrob who starred in hits including The Notebook, The Big Short and The Nice Guys, says that growing up with women, and currently living with his wife and two daughters has shaped the man that he is.
"I'd say (that I am) 49% (female), sometimes 47%, it depends on what day you catch me," he told ESMagazine while answering a question about how much he was influenced by women.
Ryan has an 18-month-old daughter, Esmeralda, and a newborn baby girl Amada, and reportedly couldn't stop praising women as the stronger sex. "I've always liked women more. I was brought up by my mother and older sister. I found my way into dance class. My home life now is mostly women. They are better than us. They make me better," he said.
Talking about raising two young girls, Gosling added, "You can tell especially when you have daughters and you see their early stages, (that) they are just leaps and bounds beyond boys."
On sexism and objectification in Hollywood, this is what the star had to say: "It's our time as men to be on the receiving end of the stick. I grew up with women so I've always been aware of it. When my mother and I walked to the grocery store, men would circle the block in cars. It was very scary, especially as a young boy. Very predatory; a hunt."
A hunt sounds about right. Safe to say that with the gene pool that Ryan and Eva's kids have, coupled with their parents' talent and the father's sensibility, in a few years time we can expect two outstanding human beings.
Ryan, you're a bit too perfect.
--
With inputs from ANI
--
Edited by Abha Srivastava