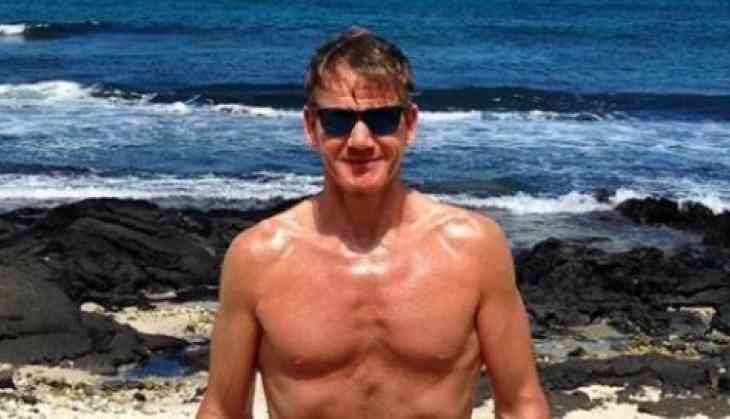 Chef Gordon Ramsay is in training for another Ironman contest, showed off his toned body in a new picture posted on Instagram.
Fans were impressed at his toned body with one commenting he looked "absolutely ripped."
Another added: "Wow Gordon! You must be working out like crazy. You look amazing!"
Others praised his "great shape" and "toned torso."
The picture comes after Gordon revealed he lost a whopping four stone with a military style diet and exercise overhaul.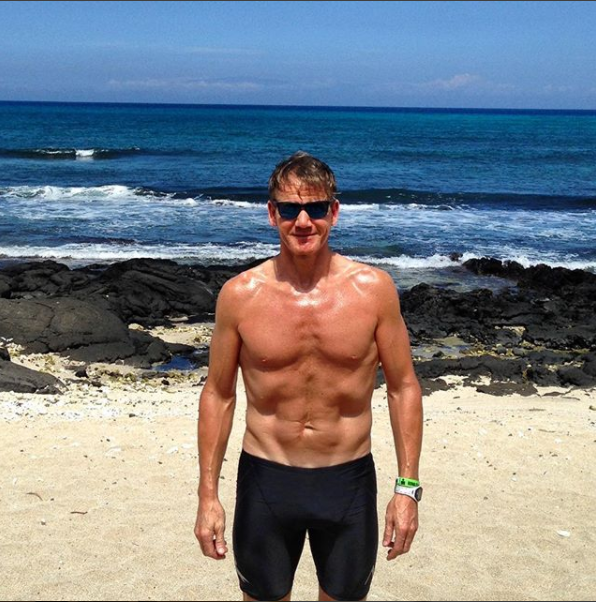 In an interview with The Times he told: "Tana was not impressed with the way I was.
"I was overweight, 18 stone. I looked like a sack of s***. I look at the pictures and think, 'How did Tana stay around?'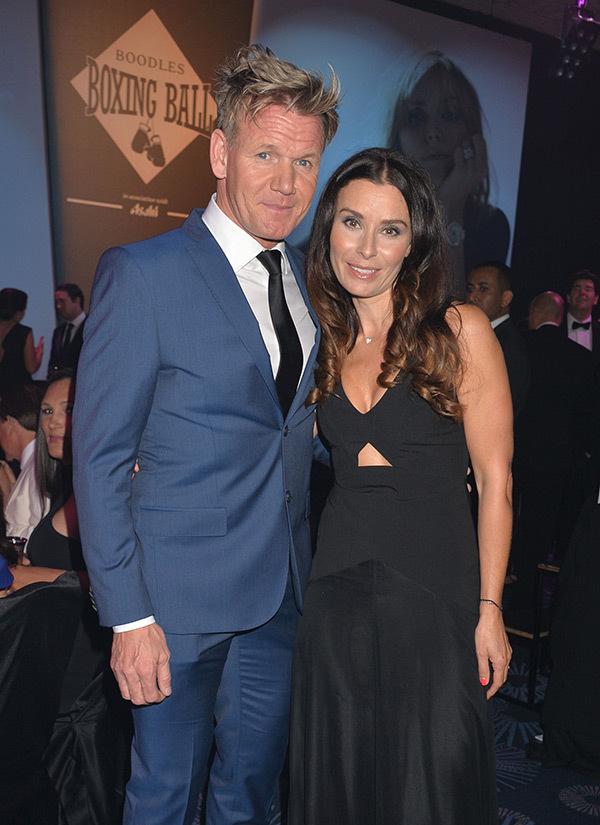 "Because Tana has got better-looking and more gorgeous. And there she is, getting in bed with a fat f***.
Going on beach holidays with famous friends David and Victoria Beckham also made him feel more self-conscious. He claimed: "I didn't have a figure. I didn't feel that good."
Also Read: Must Watch: Jennifer Lopez praises Shantanu Maheshwari in NBC's World of Dance season 2