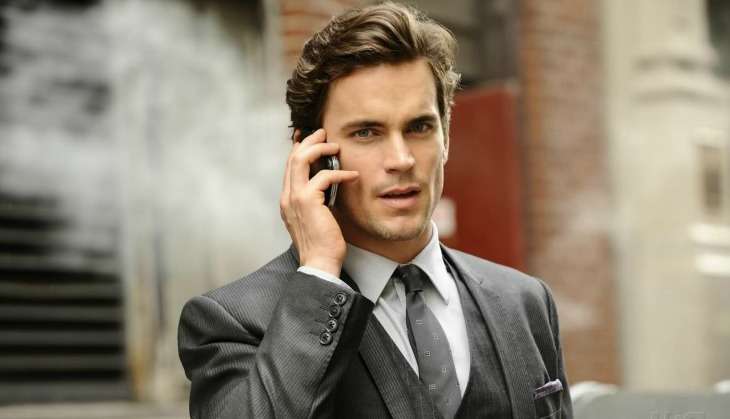 That Hollywood has zero chill when it comes to dealing with actors of colour and gender is the world's biggest non-secret. Of course, that rule holds true for most other sections of reel and real life as well. But what with the backlash that followed thanks to the Oscars being so blatantly white, one would have thought the industry would take a teeny step towards being inclusive.
Representation of the LGBTQ community especially has been so skewered, it is perhaps fitting that White Collar star Matt Bomer has been roped in to play a transgender sex worker. Timothy McNeil's upcoming film, Anything stars Bomer, along with John Carroll Lynch, Maura Tierney, Micah Hauptman, Margot Bingham and Melora Hardin.
The backlash prompted Executive Producer of the film, Mark Ruffalo, to respond with this:
To the Trans community. I hear you. It's wrenching to you see you in this pain. I am glad we are having this conversation. It's time.

— Mark Ruffalo (@MarkRuffalo) August 31, 2016
Bomer follows in the footsteps of Eddie Redmayne in The Danish Girl, taking home an Oscar for it; and Jared Leto in Dallas Buyers Club ALSO taking home an Oscar for this film. Now the question is, were there no transgender actors available to play these roles? Or are there none now to play Bomer's role of a transgender sex worker? The answer: It's just Hollywood being its usual bigot self.
Anything is based on Timothy's play of the same name. John will be seen as a man who is suicidal over the death of his wife and moves from Mississippi to Los Angeles, where he can be under the watchful eye of his protective sister, enacted by Maura.
He then begins an intense friendship with Matt's character and the unlikely new couple must reconcile their vastly different backgrounds as they fill the void in each other's lives.
A release date for the film is yet to be announced.
--
With inputs from IANS