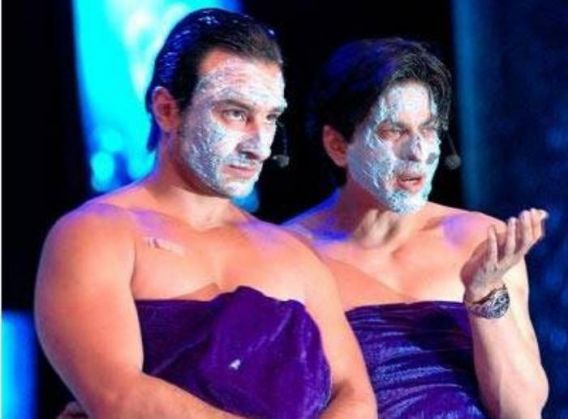 Of course, the chances of Bollywood actors hosting the Oscars are currently as remote as Donald Trump growing a brain. For the record, Oscar 2016's official host is funnyman Chris Rock. But what with Priyanka Chopra making waves abroad for her role in the TV series Quantico, and now presenting an award in the Academy Awards, maybe, just maybe, the Oscars might feature a desi host sometime in the future.
In our imaginary world, we already have our favourite candidates for the job. Presenting in no order whatsoever, here are our top four picks for Oscar hosts 20whatever.
The hosts are in pairs, because Bollywood:
Ranveer Singh and Arjun Kapoor: The ultimate bro-dom of Bollywood lives, thrives, and survives gloriously much to the delight of the viewers. Ranveer Singh, India's current favourite Ideal Boyfriend and Arjun Kapoor, Sonam Kapoor favourite brother are funny, comfortable with each other, and great sports. They can take jokes as well as they can crack them. If handed over the venerated Oscars microphone, will they do a good job? Going by the PDA these two indulge in to keep their fans entertained on social media? Definitely. Maybe.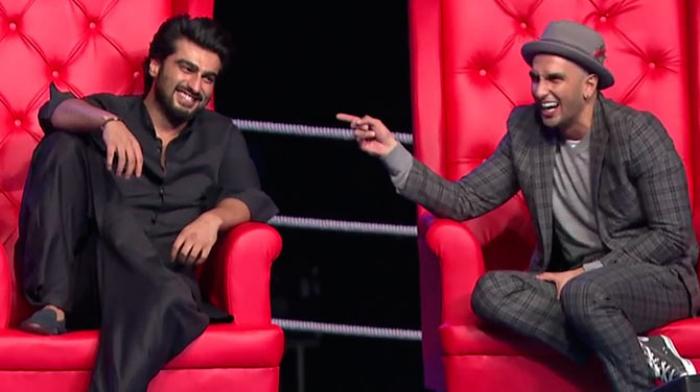 Priyanka Chopra and Deepika Padukone: Well, you know since they're both in the US anyway. Why fly someone out from India when you've already outsourced two of Bollywood's most successful and popular actresses? Known for her penchant for quick repartee, PeeCee would be a great choice for a host anyway; and with her gorgeous eyes and the right script Deepika would work just as well.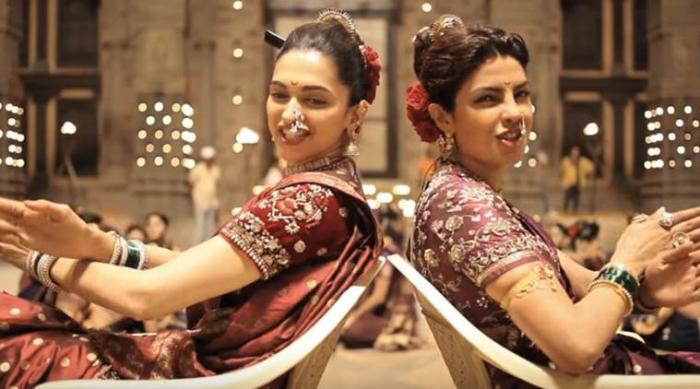 Shah Rukh Khan and Saif Ali Khan: This one's self-explanatory if you're acquainted with Bollywood even a teeny bit. Funny, articulate, quick on their feet, the Kal Ho Na Ho co-stars are nothing if not charismatic; and when they hosted the 2008 Filmfare Awards, the result was spectacular. Saif's droll voice combined with SRK's will-not-breathe-while-I-talk is something Hollywood can do with.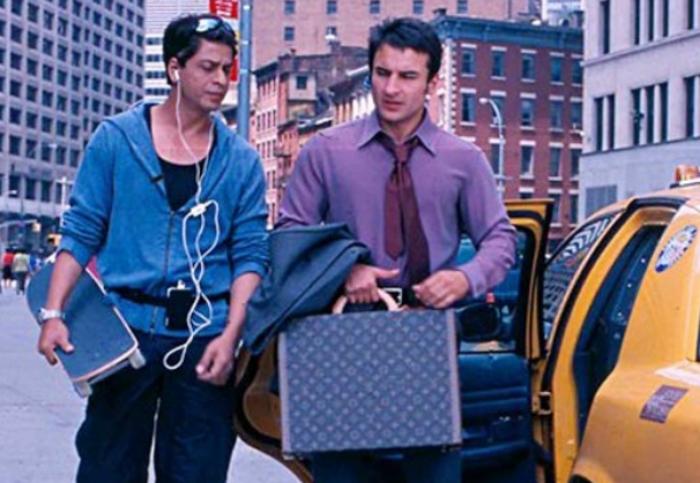 All India Bakchod: Agreed they're not actors. Agreed they're more than one person. Or two. But after that gloriously hosted and wildy popular AIB Knockout Roast of Ranveer Singh and Arjun Kapoor, they would be perfect to make fun of the white-washiness of Oscars 2016.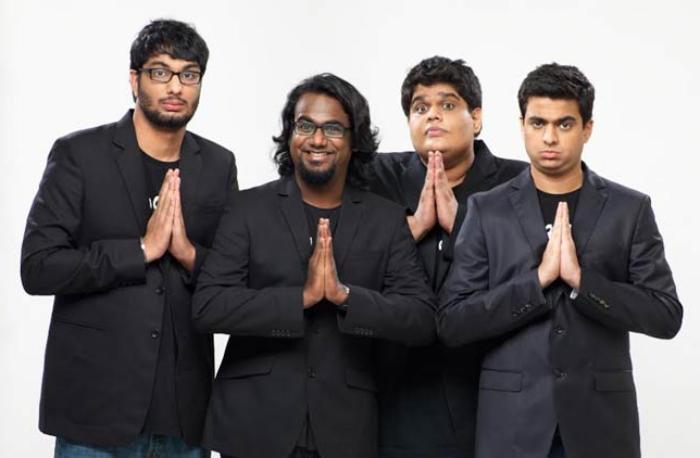 --
Edited by Abha Srivastava