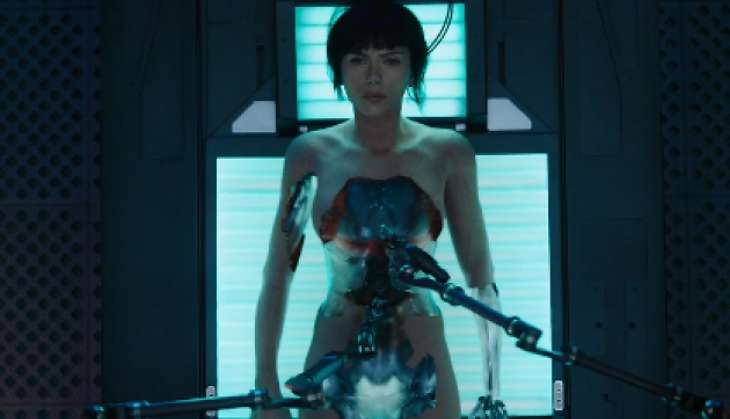 It has already been established that Scarlett Johansson is secretly Asian - and not Caucasian as we've been led to believe all along.
Over the last few months, director Rupert Sanders and the film crew have been severely criticised for casting Johansson in the role of Major Motoko Kusanagi. Sanders, however, has countered all criticism by calling Johansson "the best actress of her generation".
To be fair, Johansson does fit seamlessly into the role. And if you quit being petty and put on your whitewashing glasses, you'll realise that Johansson was born to play an AI wearing her human skin to fight crime without clothes.
Ghost in the Shell's first live-action trailer proves the detractors wrong. Johansson is mesmerising to watch as Japanese cyborg, Major Motoko Kusanagi.
The VFX may cause a mild case of hives in perfectionists, but everyone else may end up mightily enjoying it.
Created by Masamune Shirow, the film is all set to hit the screens on 29 March 2017.
Watch the trailer here: