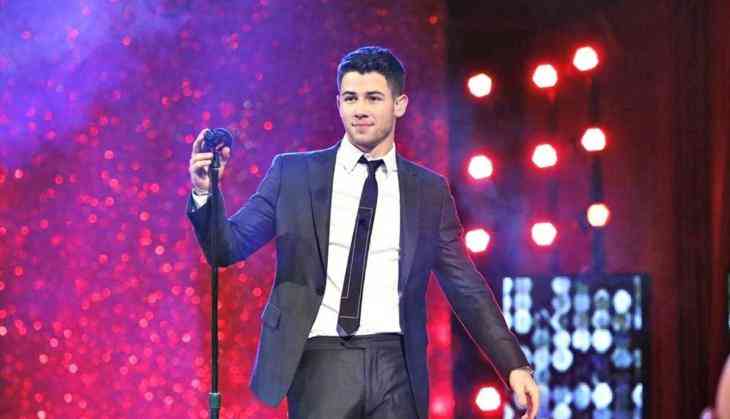 Nowadays, everyone's talking about Priyanka Chopra and Nick Jonas relationship. Both Hollywood and Bollywood are curious to know more and more about the may-be couple.
Although, the couple hasn't mentioned or revealed anything, however, they are giving a clear sign that they are in a relationship which is absolutely romantic.
Here are some top tunes from American singer Nick Jonas.
Jealous
The song "Jealous" is his eponymous second studio album. It was released on September 8, 2014, as the second single from the record. The song has peaked at No. 7 on the US Billboard Hot 100, consequently becoming Jonas's highest charting single and highest selling single with 3 million copies sold in the United States to date is considered as the best song from the singer till date.
Close
Levels
The song "Levels" was released on August 21, 2015. The song is the first and only single from Nick Jonas X2, the reissue of Nick Jonas. The song was listed by SPIN Magazine as the 11th best song of 2015.
The dance remixes of "Levels" reached number one on Billboard's Dance Club Songs chart in its December 12, 2015 issue.
Bacon
The song "Bacon" was released on July 12, 2016, as the second single from Jonas' third studio album. The song is written by Jonas, Priscilla Renea, Tyrone Griffin, Jr. and Nolan Lambroza. It was nominated for the 2016 MTV Video Music Awards for the category "Song of the Summer". It was the second consecutive year that Jonas was nominated for that award.
"Close" is a song from his third studio album, Last Year Was Complicated. The track features Swedish singer Tove Lo. It was released on March 25, 2016, by Island, Safehouse and Republic Records as the album's lead single.
Chains
This song is taken from his eponymous second album. It was released on July 30, 2014, by Island and Republic Records as the lead single from the album.
It is an R&B song, using kick drum-driven beats, a splash of the bass-dropping trap at the intro and bridge as the song's instrumentation. Lyrically, the song talks about feeling trapped in a binding and hopeless love.