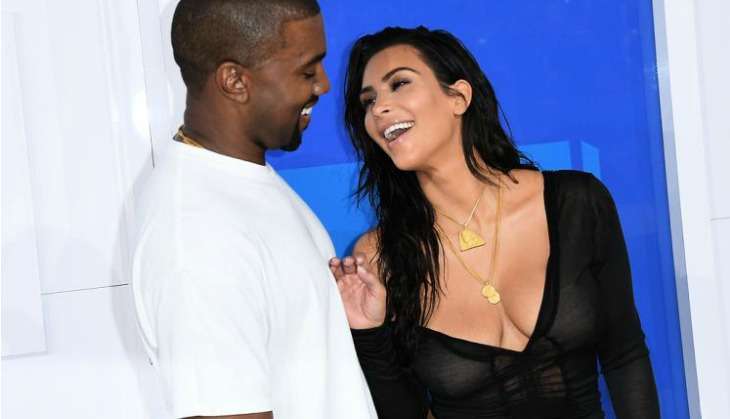 Kim Kardashian's husband and self-proclaimed greatest hip-hop artiste alive, Kanye West is making a film with Will Ferrell. A film that centres around West's favourite topic: himself.
If reports are to be believed, singing sensation Kanye West and comedian Will Ferrell have started working on plans to turn the former's life story into a film.
The 39-year-old businessman, singer and megalomaniac who wants to run for POTUS sometime in the future, has been in contact with Ferrell to discuss plot ideas for a biopic about his rise to fame.
Apparently, they have already exchanged multiple emails about the film, which West wants to be a comedy filled with lots of funny one-liners and slapstick gags rather than be a rags-to-riches tale about his ascent to the top of the music business.
"Kanye has been thinking about this for a long, long time and he has been trading ideas and discussions with Will to make a funny comedy about his life. But rather than take himself too seriously, he really feels it has to be a comedy and not a preachy film. He wants it to be an easy watch, filled with laughter just like the movies he loves," a source told website Dish Nation.
West has also been discussing his ideas with Ferrell's long-time collaborator Adam McKay as he is a huge fan of the pair's movies, which include Anchorman: The Legend of Ron Burgundy, Talladega Nights: The Ballad of Ricky Bobby and Step Brothers.
Sounds like a legendary film is in the works, y'all.
--
With inputs from IANS