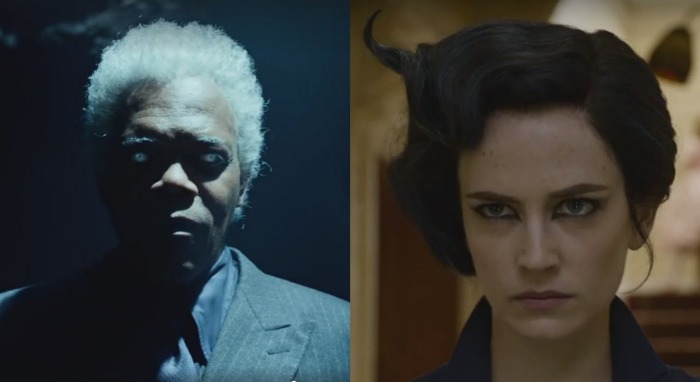 Remember Tim Burton? But of course, you do. The man has given us Edward Scissorhands, Alice in Wonderland, Batman, Batman Returns, Charlie and the Chocolate Factory and a host of other bordering-on-creepy genius films. He's eccentric, he's offbeat, and he's pretty fantastic. His heroes are never conventional, his heroines don't care much for rules and society/whathaveyounot, and his plots aren't bound by why what 'sells'.
After a spell of absence, Tim Burton is back with his next -- Miss Peregrine's Home for Peculiar Children -- based on the young-adult novel by Ransom Riggs of the same name. Fox Star Studios just dropped the first trailer of the film and if the movie holds up to the promise in its promo - 2016 just got a whole lot cooler. The film stars Samuel L Jackson (YAAAAAS), Eva Green, Kim Dickens, and Judi Dench.
A plot that involves children with peculiar abilities and an orphanage where they all reside? Wow. What's not to like?
Watch the first trailer here:
--
Edited by Aishwarya Yerra