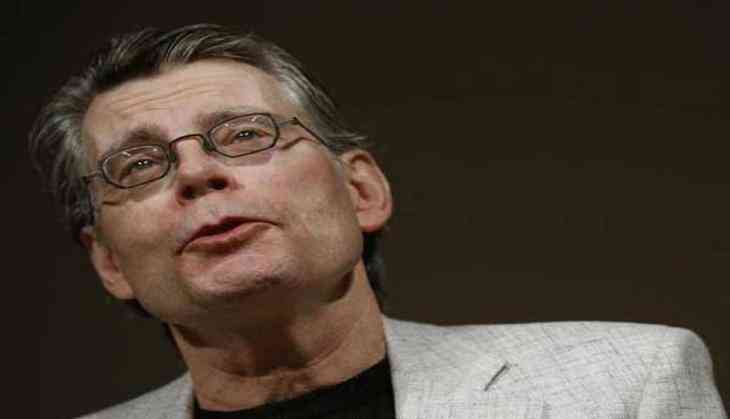 With the release date of the much-awaited Stephen King adaptation 'It' being just three days away, the author has already given his verdict on the movie.
According to Express.co.uk, in an audio clip posted on YouTube, the author seems to be in awe of the movie and can be heard saying that he was not prepared for the movie to be this good.
"I had hopes, but I was not prepared for how good it really was. It's something that's different, and at the same time, it's something that audiences are gonna relate to," said King.
The best-selling author also shared that the movie is all about the character and fans will genuinely feel the scares.
He noted, "They're gonna like the characters. It's all about character. If you like the characters - if you care - the scares generally work. "I'm sure my fans will enjoy the movie. I think they're gonna REALLY enjoy the movie," he assured.
Another of King's creations, 'The Dark Tower' failed to please the critics as well as the audiences.
Helmed by Andres Muschietti, the film stars Bill Skasgard as Alfred Pennywise.
The kids are played by Jaeden Lieberher, Finn Wolfhard, Jack Dylan Grazer, Wyatt Oleff, Chosen Jacobs and Jeremy Ray Taylor.
The flick is slated to hit the theatres on 8 September.
-ANI